Intercept X with EDR as Another Level of Cyber Security
Author - ComstarISA | Jan 04 2019 04:00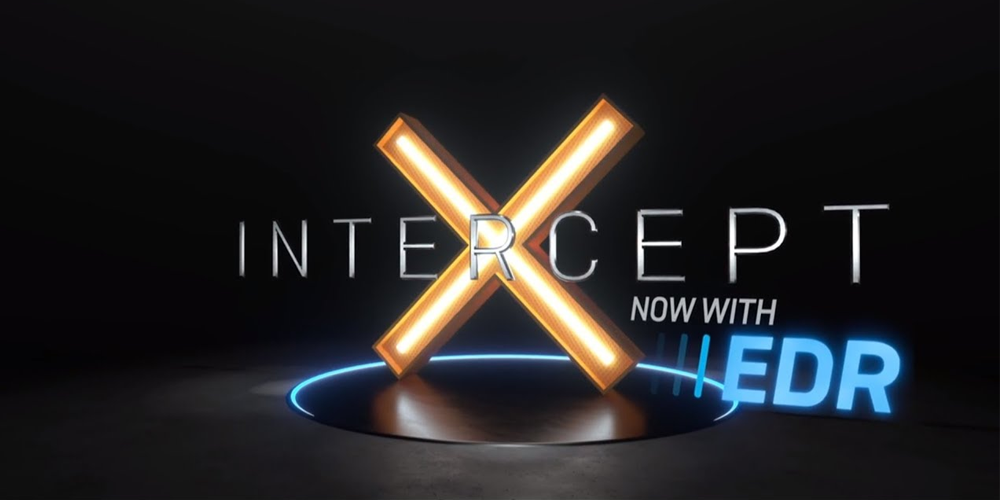 Intercept x is considerably counted as the most successful EAP in the history of Sophos, whereas along with advanced EDR, it has become more efficient while readily available for everyone.
 The prominent benefits of Intercept x with EDR includes
 A combination of most robust endpoint protection and EDR
 It possesses Malware analysis with deep learning
 Making EDR powerful by guided investigations
 Single click response to every other incident
 Prioritization and detection of suspicious events
 Furthermore, it can have threat intelligence from Sophos Labs
For the sake of stopping breaches, Intercept X works proactively and prevent threats before causing any loss or Damage. It is another level approach for cybersecurity and helps by investigating and responding to threats with machine learning techniques. Its high accuracy is the main reason for gaining enormous trust and attention of audience. Potential security threats get the response in advance whereas other threats are treated well automatically with machine learning. Intercept x with EDR possess everything that is required to get better cybersecurity and provide all the essentials of security technology. It lessens the burden of IT security team by preventing all potential threats and leave very few to be investigated by team. Eventually, it is optimizing resources with better security. For that purpose, teams can maximize key resources enabling them to focus on the business of IT rather than chasing false positives and an overwhelming volume of alerts.
Cyber threats are the major issues of today's world, and Sophos is initiating some admirable steps towards better protection of network and data. Intercept x with EDR one of that good approach of data security whereas, more advancements are expected to come.