Structured
Cabling
Network Connected Enterprise Structured Optical Solutions Preferred Partners

PowerCat 6 4 Pair PVC Cable - COPPER
Applications and Network Sizes Data Centers to Campus Networks Switches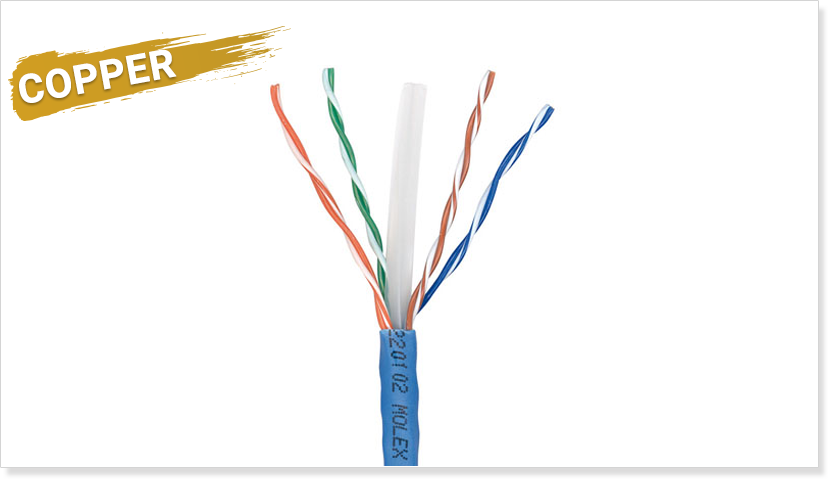 The cable is part of the PowerCat 6 range of products that are designed to comply with the Category 6 specification. We recommend that the full range of PowerCat 6 products are used in a system to maximize cabling performance, support high speed data transmission systems such as Gigabit Ethernet.
24 Port Keystone Patch Panel - COPPER
Unloaded, Shielded, 19" 1U – with Cable Management Bar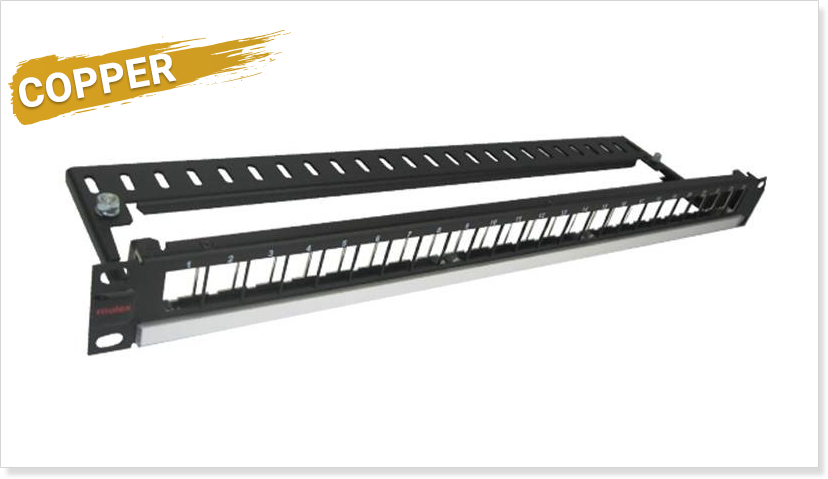 The Shielded 1U 24 Port Unloaded Keystone Patch Panel is shipped unloaded and can be configured to provide the exact number of modular ports. The Patch Panel is made of steel sheet and can accept 24 shielded and unshielded Keystone modules. The Cable management bar is also made of steel and equipped with an earth screw.
PowerCat 6A Shielded Patch Cord - COPPER
Firewall and Application Security Gateway Management System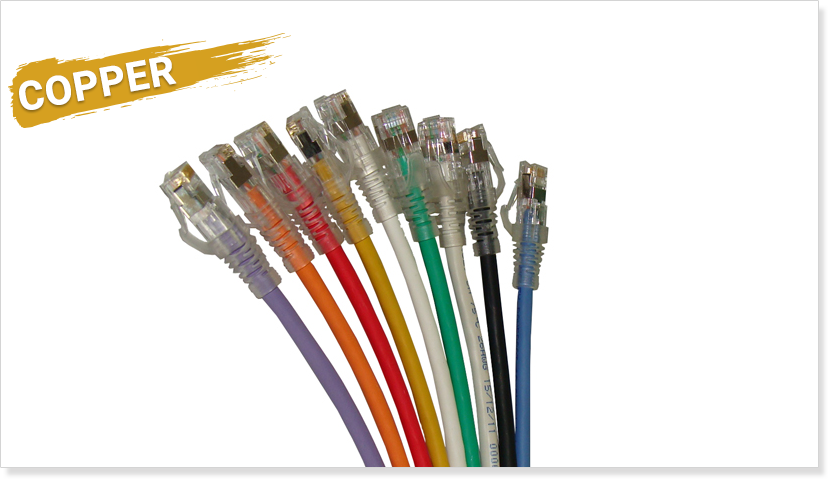 Molex PowerCat 6A Shielded Patch Cords are key components of the PowerCat 6A shielded end-to-end solution. Molex PowerCat 6A Patch Cords are designed to support high speed 10GBASE-T networks and are backward compatible with 10/100/1000BASE-T networks.
Fiber Optic Indoor Riser - FIBER
Light Duty Cable, 12 Core 9/125?m, OS1/2 Cables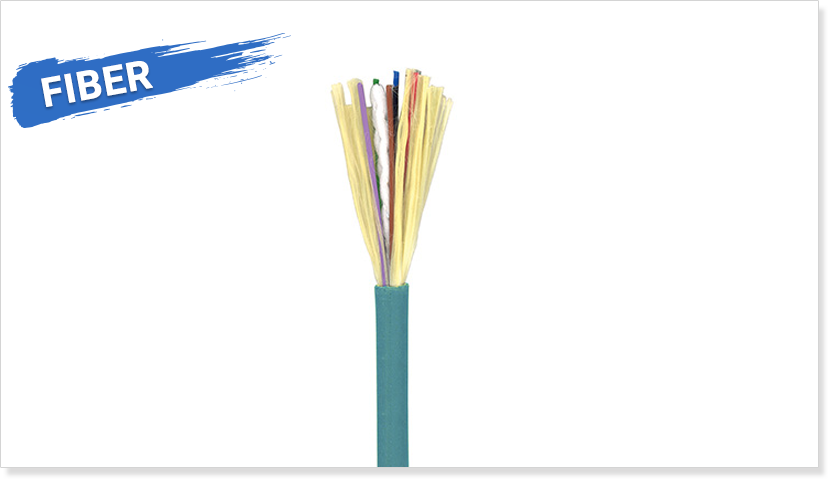 Indoor Riser cable is designed for internal use primarily in structured wiring systems in backbones and/or inter-building. It also features a "dry" water blocking system to prevent the flow of water along the cable in the event of sheath breech.
Multi-Function Fiber Enclosure - FIBER
The 1U Multi-Function Fiber Enclosure is a configurable rack mount unit for storing and terminating incoming fiber cable.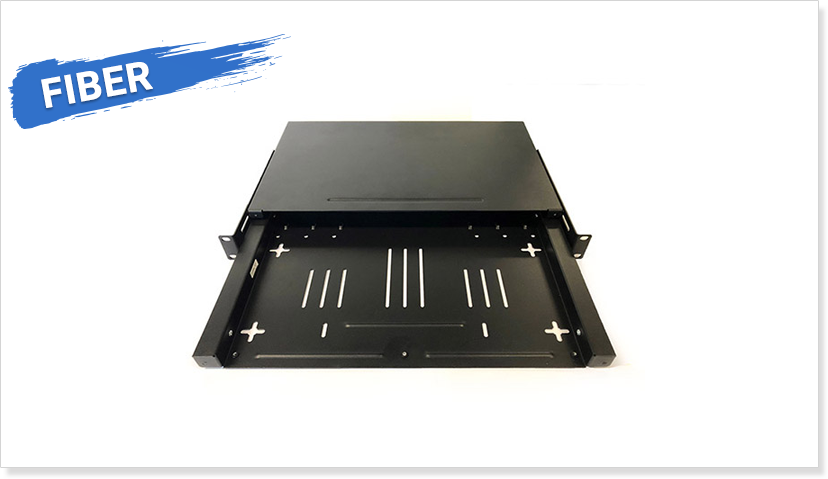 The fiber enclosure has been designed to accommodate various termination types and adapter configurations. The floor of the enclosure is constructed to allow maximum flexibility in routing fibers. Constructed with a ball bearing slide mechanism allows ease of access to fibers. The interchangeable front plate facilitates upgrades as required.
Fiber Universal Splice Tray Cable Management - FIBER
Multi-Function Fiber Enclosure for Easy Storage of Excess Fiber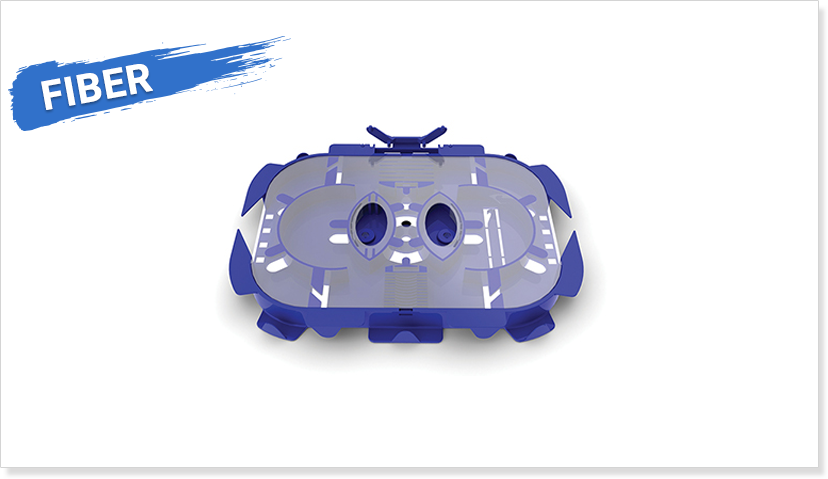 The 24 Fibre Splice Tray with integrated fiber management and external fiber management and pivotal splice holding arrangements, allows the installation of 24 optical fibers without the need to fit additional fiber management.