Global Business Management Software Market 2018
Author - ComstarISA | May 28 2018 12:00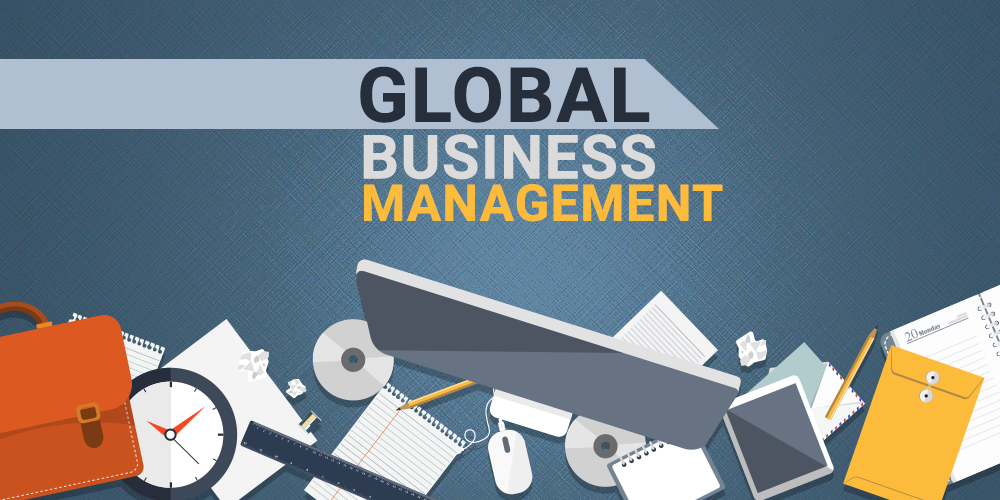 The performance and characteristic of this business software are to display evaluations which are based on the quantitative and qualitative method to provide a clear picture of the current and future forecast commerce trends. This contemplated market report, thus, provides a thorough analysis of the prominent driving factors that are identified on the variable market changes, restraining elements, and regulatory compliance. This industry comprises a large number of reputed organizations, firms, vendors and delivers the summary of the all the participants who hold major count with regards to revenue, sales, and demands. The main leading business management software is as; SAP, Oracle, Zoho, Odoo, Netsuite.
SAP:
As the market leader in enterprise application software, SAP is at the center of today's business and technology revolution. SAP technology helps you streamline your processes, giving you the ability to use real-time data to predict customer trends across your entire business. The SAP is committed to providing aid and assistance to every customer and therefore is efficient to control and grow your enterprises' projects and other activities.
ORACLE:
What is Oracle? A prediction or fortune teller! No, Oracle is a magical program that unleashes innovation by simplifying IT. It basically concentrates in developing the marketing database and cloud engineered systems along with many enterprise software products. It develops tools for database development of ERP, CRM, SCM software. Hence, it tends to serve as the appropriate directing program for enterprise' statistics and auditing departments.
ZOHO:
Zoho creates software to solve business problems. They are even available under one single integrated suite and bring your trade systems completely on the cloud. It focuses on a web-based business tools and information technology solutions which include various office tools suite, IoT management platform, and a suite of IT management software. The solutions offered by this program are surely reliable and advantageous for the prosperity of your organization.
ODOO:
Odoo is multi-tasking software which offers a wide range of business apps that form a complete suite of enterprise management applications targeting companies of all sizes. It includes ERP and CRM services, billing, accounting and project management. This program is easy to handle, systematic to understand and manages your business in a coherent and synchronized manner. It also adapts according to your predilections and is cost effective so that no business whether small or large can be overlooked by it.
NETSUITE:
NetSuite software services to help manage business finances, operations, and customer relations. Its services suit both medium and large-sized businesses with consolidated ERP, CRM, and e-commerce features. Its products include ERP, CRM, POS tools, HCM plus additional capabilities for MNC's such as the ability to manage multiple subsidiaries, currencies, accounting standards and tax requirements.
To be concise, the above-mentioned business software is considered to hold the best position globally in the current time period and enlighten its clients to put together a well-equipped plan for the upcoming time.