Digital Market is Continuously Evolving in an Area of Trends
Author - ComstarISA | Dec 15 2018 03:00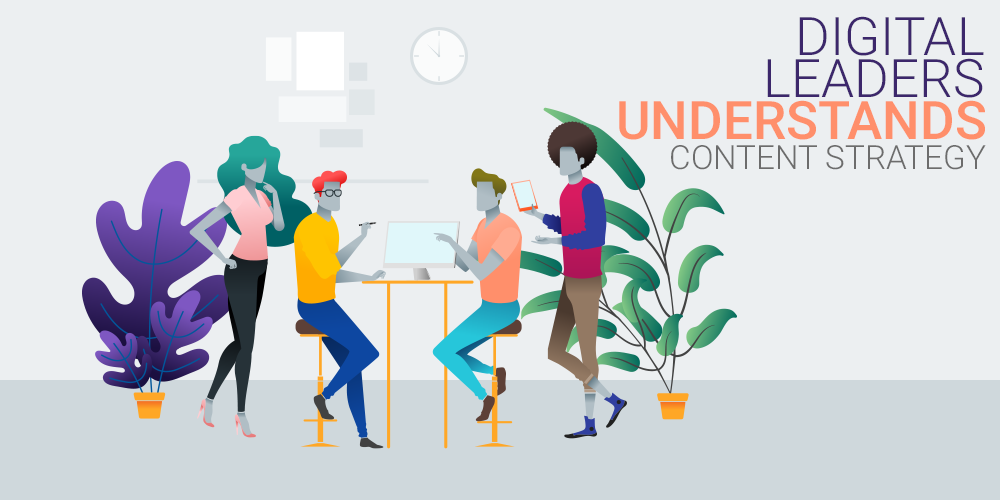 An increasing competition of today's market has formed a challenging environment for all digital leaders. Every business revolves around hitting its right audience and providing them what they require. Majority of the consumers still rely on the traditional techniques that have been in effect from ages.
According to the survey, people are less likely to check their emails from previous times. It adverts that people check them when they get home or get leisure time. But less responsiveness does not affect its essential people in a survey preferred to get informed about brands, advertisements, and other digital stuff through emails. Furthermore, the interest of the young generation is increasing more toward visual platforms like Instagram rather than Facebook so, business leaders and marketing experts need to put particular attention on the trending social media and should also try to work with same strategies that are utilized most. There are numbers of surveys that can be highly useful to know which social media one must target to approach right audience.
Another important factor that has been coming in notice is that older-age audience prefers to get news on their mobile devices. So, a product that can be a matter of interest for an older community should approach them by getting in touch with cellular devices. There is another trend of public speaking, that is getting hype by passing time. Perhaps, smart speakers are better to convince and make people listen to them. It is recommended to find an excellent speaker for your business to build interest of people in a product. Along with all new platforms and tactics, TV advertisements still have their charms and effectiveness in digital advertising platform.
Consumers of advanced technological world prefer the balance of new and old techniques. Entrepreneurs and marketing strategists pay attention to trending update for keeping their audience engaged with their products and services.