Clients Review
Testimonials

Odoo ERP Module
I would like to thank and appreciate your efforts on implementation of the software. We, at Dr. Salim Ahmed & Co., always acknowledge your customer care services and would like to see a productive and progressive business relation with you.

Odoo ERP Module
Retailo is in the business of disrupting the currently-complicated B2B Retail Supply Chain in the region. This means revolving inventory at a velocity and scale that was not previously imagined as viable in this space. For this end, we continued investing in technologies that would give us the ability to keep scaling up at a rapid pace. A robust ERP system is one of the key pieces of that strategy. We hired ISA LTD. (COMSTAR) for the implementation of Odoo ERP system because of the experience of their team and reputation with their clients. Mr Ausaf Altaf and his team have shown a strong understanding of our business needs and offered a bespoke implementation of a system to fit our requirements. The team has been available on calls and in-person to offer many hours of support, training and expert guidance. This has ensured that our business users are able to use the system to track inventory in real-time. We look forward to working with COMSTAR and using Odoo to solve the needs of our continuously evolving & growing business.
Muhammad Nowkhaiz
Retailo - Making Retail Simple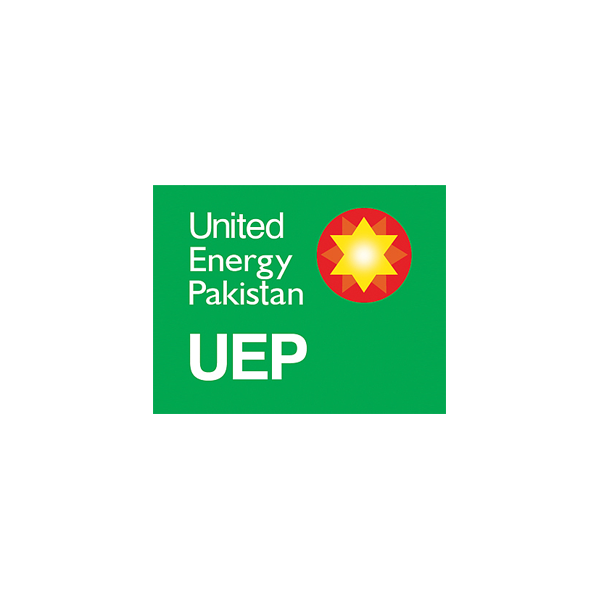 Wellhead Radio Maintenance
Thank you for all your tremendous coordination and safe execution. Hopefully, this maintenance will enhance RTU wells connectivity. Commitment and true spirit for HSE compliance have reflected during the job, we hope this would continue in upcoming activities as well.
Naeem Karim (C)
United Energy Pakistan Limited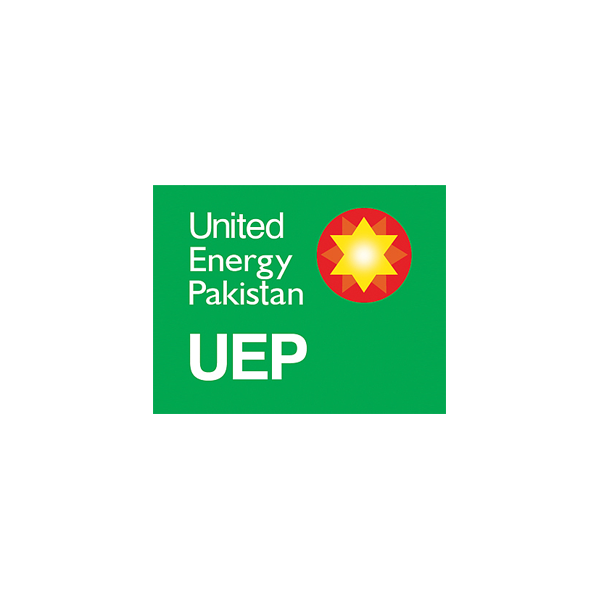 2Q PM Activity
Thank you for all of your tremendous efforts, 2Q PM activity completed safely, the team shows great professionalism, dedication, and hard work during the activities and we haven't seen any safety violation. The way your team is applying safety in routine jobs reflecting the value of HSE and it needs to be appreciated on high nodes, we would expect this would continue in upcoming activities.
Naeem Karim (C)
United Energy Pakistan Limited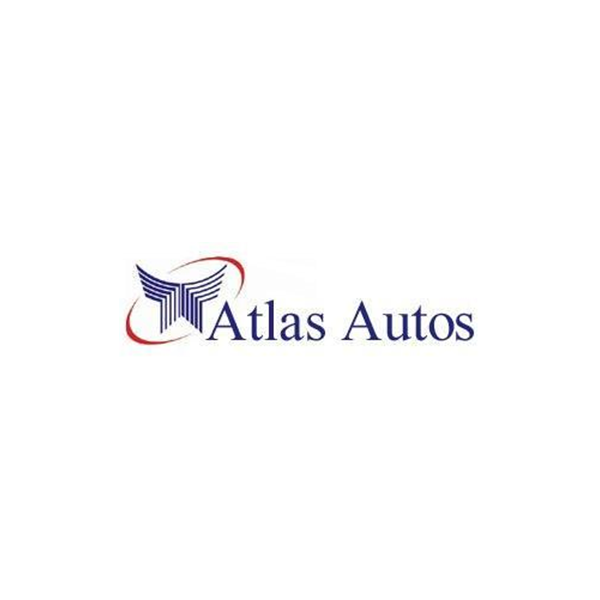 Ruckus Wireless Project
On behalf of Atlas Autos Limited, we would like to extend our appreciation for the amazing work done by team ISA (Comstar) on the Ruckus Wireless project. The endless hours that your professional team has spent working on this project has impressed our entire management immensely.
Farrukh Naseem
Atlas Autos Limited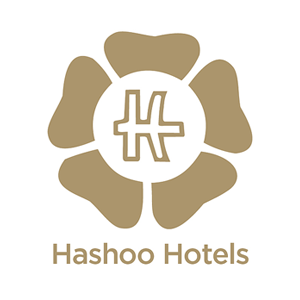 LAN/WiFi Project
ISA (Comstar) is working for network revamp with Hashoo Group for almost four years. They have successfully completed network project in PC Karachi, Marriott Karachi, PC Lahore, PC Buhrban and Islamabad Marriott. During the working tenure with ISA (Comstar), we had found very professional and friendly team, very corporative and supportive in each part of the project. ISA (Comstar) dedication and hard work resulted in the timely completion of all the network projects and we are really satisfied with the support that they have provided after the deployment of network project in our Properties.
Raja Shafqaat Ahmed
Hashoo Hotels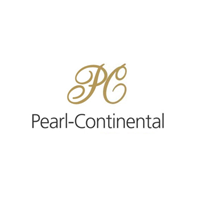 LAN/WiFi Project
I take this opportunity to thank you for successful completion of LAN/Wi-Fi Project in Pearl Continental Hotel (Lahore). This has been a team effort by ISA (Comstar) and PC teams which resulted in to meet the project deadline. Please convey our appreciations to project team members who worked hard for making this project a success.
SHAHID waqas
Pearl Continental Lahore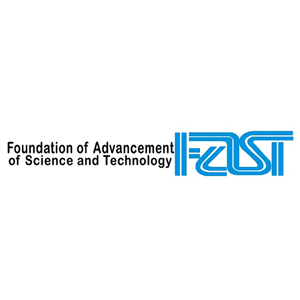 Products Sales Support
We, Fast (Foundation of Advancement of Science and Technology) have been doing business with ISA (Comstar) for 4 years. They appear to be very professional & skilled in their field. Especially when you need after sale supports. Recommended!
Rizwan Saeed
Fast (Foundation of Advancement of Science and Technology)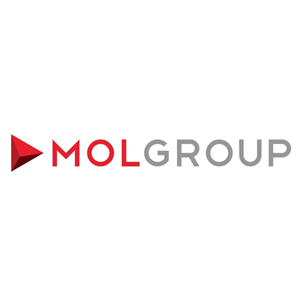 Quality Customer Services
We sincerely appreciate your responsiveness and the way you conduct business. We have recommended your company to others because of our satisfaction with your services. We want you to know that we are very pleased with the quality of service your company provides.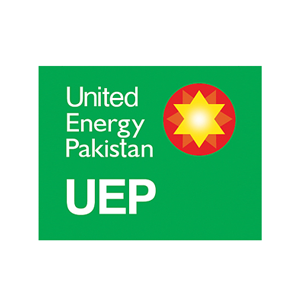 Satellite Links Services
We have been using Information Systems Associates Ltd. (Comstar) services for Satellite links for about 6 years. Last year we entered into a new contract with ISA (Comstar) to provide rigging services as well as maintaining our radio link for up to 13 sites. We are very much satisfied with service provided by ISA (Comstar) They provide timely response to any support issues. Any escalations are satisfactorily addressed by their higher management teams as well.
Mr Raza
United Energy Pakistan Limited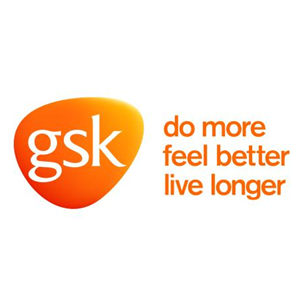 Voice and Video Connectivity
The event was smooth. No significant glitch. The receptivity at other small stations was very good along with the voice quality. Good work this time. Hope to see the same kind of quality in our events ahead.
Dr. Tahreem Ahmad
GlaxoSmithKline Pakistan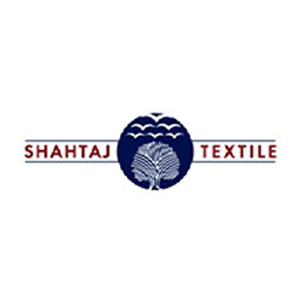 Design, Development & Maintenance
ISA (Comstar's) staff remains always available for assistance with courteous and knowledgeable. They are very professional and responsive to our needs.
Jamil Ahad Bhutt
Shahtaj Textile Limited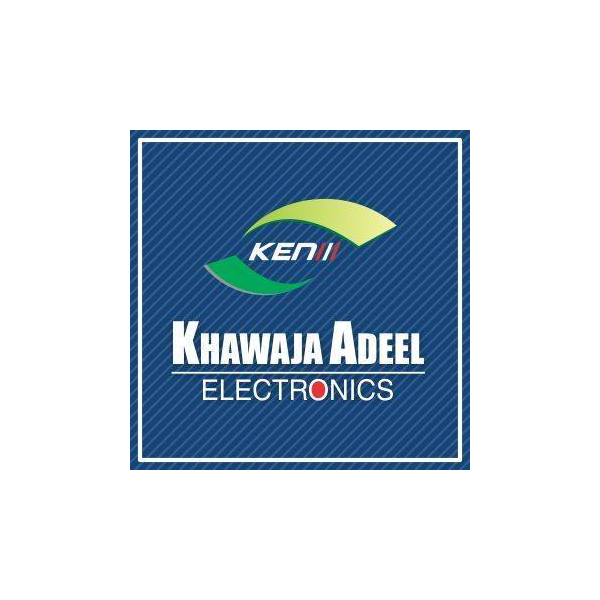 Odoo ERP
I really found Odoo ERP really interesting and easy to use the software. We are headlining our business through Odoo as never before. I must say it could not be possible if I had not got the fantastic customization support from ISA (Comstar) team. Alhamdulillah, our business is growing at a multi-digit increase with the help of Odoo.
Waqas Arshad
Khawaja Adeel Electronics