Multiple Advanced User Protection Solutions for Digital Devices
Author - ComstarISA | Mar 26 2019 04:00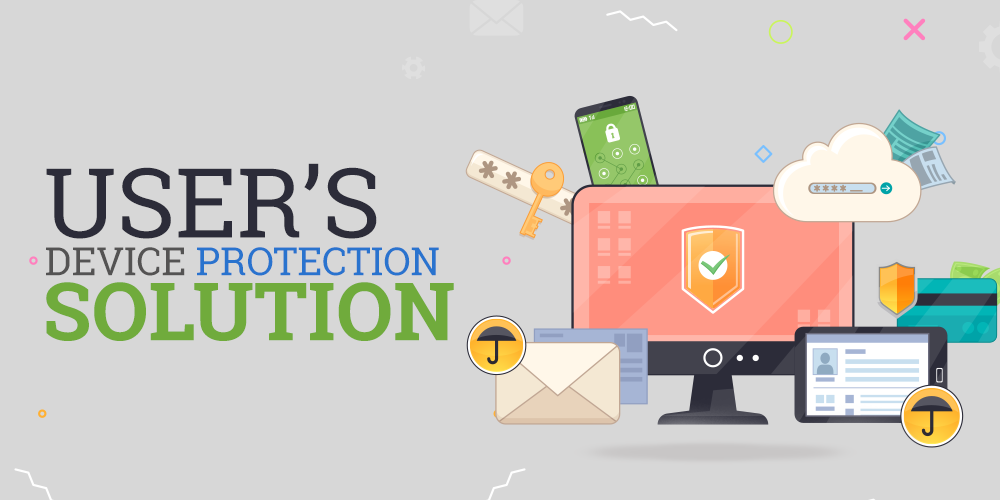 Data protection or security is an essential part of our digital world. Certainly, along with the necessity, data safety also requires the appropriate technique, correct time with regard to any application or device. Threats are being evolved on a daily basis whereas every enterprise system has points, where; there is a possibility of targeting sensitive information. Trend Micro's user protection strategies are exclusively designed to protect those points that can possibly be hazardous for user's data. Trend Micro's security has the tendency to predict, adapt and stay a step ahead to the advancements of threats such as ransomware, malware, targeted attacks, and crypto mining. The advanced protections offered by trend micro follow the strategy of multiple layers of protection all across the endpoint, web, email and SaaS applications in order to provide user protection without limiting data security to any platform like network, application or location.
The smart user protection capabilities offered through smart protection suites of Trend Micro are being discussed as follow:
Endpoint Security
The advanced automated security offered by trend micro possesses the quality threat detection and response against the different types of threat which are continuously evolving. The cross-generational mixture of advanced strategies and techniques gives the highly tuned endpoint protection which has the capability of boosting-up performance and efficiency of the system. Furthermore, it is popular for its all-in-one feature since it provides a single suite that deals with both on-premises deployment options and SaaS.
Email Security
As emails are usually the first choice of attackers for the purpose of targeted attacks and ransomware. This very fact makes email security further important for any organization. Trend Micro uses XGen™ security, to provide you the most advanced defense techniques for threats along with the proven methodology of finding malware and phishing emails. Their advanced solutions work along the control manager which centrally manages all the security layer while improving the protection quality and malware visibility.
Web Security
Since web is the platform which can be accessed by any device and anywhere. The remote nature of platform requires the Smart Protection Network offered by Trend Micro so that the strongest advanced threat protection that includes URL filtering, anti-malware and protection against the ransomware along with variances. And combining them all, it has everything that advanced and efficient web-security would need.
Thus, Trend Micro is the right choice to get all in one user protection for your data. Either it is endpoint, email or web security, it can protect them all.