Corporate Security is Top Priority
Author - ComstarISA | Jun 04 2018 05:00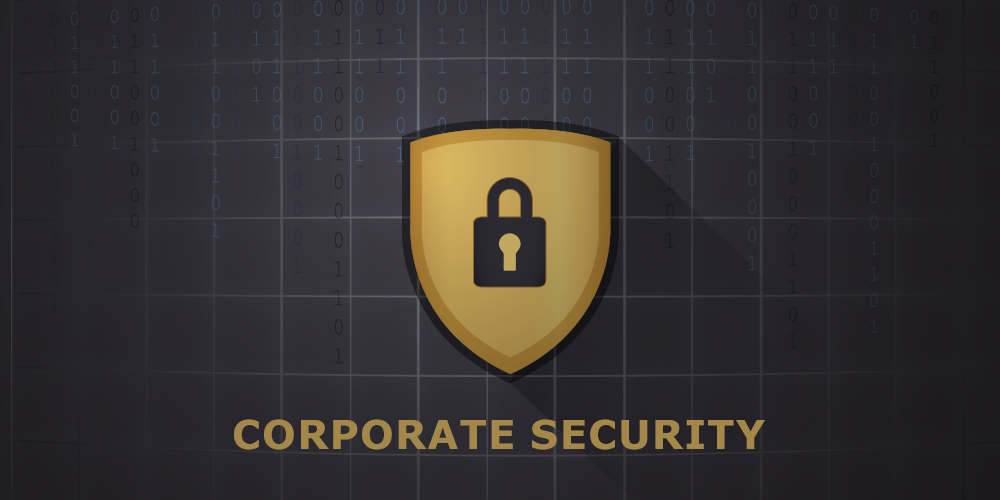 It is evident that the prosperity of an organization depends upon the facilities that it provides to its customers and workers. Acquiring essential information related to your employee and clients' project details indicates the loyalty and protection that you ensure to satisfy at all cost. Hence, it becomes a multi-layered task to safeguard the sensitive description of your corporate from disclosing to the intruders.
According to the conspicuous report on network security of 2018, it is discovered that the major web threats are as APT, Weaponized Artificial intelligence, Phishing and Mobile Malware. In order to eradicate the circumstances of these attacks, you need to provide your enterprises with the sanctuary programs like antivirus firewalls, anti-spam, sandbox and some hardware applications like disk encryption and biometric fingerprint recognition.
Moreover, these types of computer security need certain guidelines which are considered to safeguard your institution from cyber-attacks in a more proficient method. Primarily you should be well equipped with updated antivirus software for initial prevention. Try to keep your backup copy of private and confidential details offline so that you still have an authorized access to your data. In addition, try to secure your files and devices with strong passwords that you tend to change frequently and employ two-factor authentication for further validity. Secondly, try to avoid scammers by denying them to have an entry in your corporate because they don't appear to be dangerous but once the data is leaked they try to use it against your will. Also, try to supply necessary details on encrypted websites only to evade pharming.
Furthermore, protect your WLAN system by limiting the access to your network and administer the settings of a router on daily basis. If you want to facilitate your customers with free Wi-Fi assistance then arrange another public networking system for them that shouldn't mingle with your basic one. Whereas, hotspots are built to provide you internet services at random visiting places for your convenience, yet, they are not secure enough to share your private descriptions with.
Additionally, cyber security regulation is also highlighted by the deft use of sandbox; which is a test server as well as a development program. Its major target is to segregate the already present software of your system and to perform independent testing and evaluation of each separately. Thus, in this way any corrupted file or infringement is caught and brought to the attention of the user for correction.
Therefore, it is significant for every enterprise to acquire latest sanctuary programs for fortifying the standards of their private data, financial details, and clients' confidential proposals. This will ensure the level of your liability among your employee as well as your customers and save your trade from various cyber-criminal activities.