Trend Micro-Deep Security and the Virtual Machines Defense
Author - ComstarISA | May 31 2019 11:00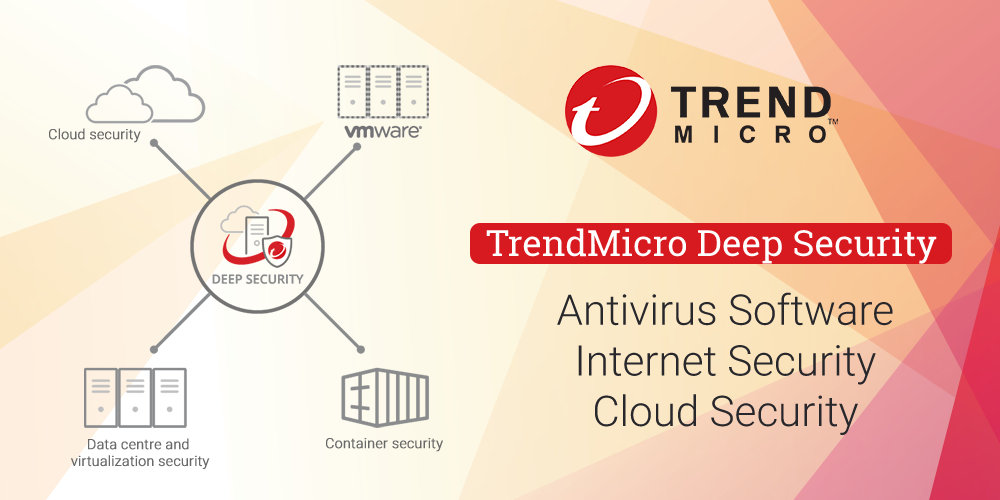 Trend Micro is a Japanese multinational company which is serving digital world by providing cyber defense and security to data and networks. Although there are quantities of firms and organizations, that are working for cybersecurity but still a constant threat to security of data is leading an increment in several organizations. In this vulnerable situation, trend micro provides deep security that uses a comprehensive and smart set of policy-enforced security controls in order to protect virtual machines from deadly attacks and threats. Furthermore, it helps system to detect unauthorized changes in system as well as to stop malware, etc.
Deep security services offered by trend micro are considerably influencing as well as useful for data security since it utilizes the most up to date and advanced methodologies and processes and provides what is essential. Deep security by trend micro includes:
Automated hybrid cloud security which protects VMware deployments all across the VDIs, servers, and private clouds.
Flexible provisioning which in addition provides automatic scanning of new VMs as well as recommendations that are required for security.
Provisions of enhanced visibility to easily and quickly monitor the real-time event of security.
Different security services work with different strategies and attain a different level of security objective. Following the trend, trend-micro also categorize security services to perform well in a particular area. Their numbers of products are well-trusted all over the world and are being utilized for security purposes a lot.
Trend Micro's customers are satisfied with their services while their feedback reflects advanced services of the company. Their non-stop approach towards evolution has led them to have a great name in a world of data security. VM is often caused by concern for users while targeting the particular area, trend micro has almost resolved those concerns and took charge to make technology secure for people. In addition, automated security deployment handles half of the mess and worries of customers while utilizing their security products and services.
Conclusively, Trend Micro-Deep Security is a service which is particularly designed for secure virtualization and a safe environment for individuals who deal with multiple virtual machines. It has an ability to detect and keep complexed processes of virtual machine sorted in order to prevent any kind of loss. Data is often vulnerable in virtual machines, but through trend micro deep security services, the probability of risk gets a lesson on a large scale.