Upgrade Your Business with Odoo ERP
Author - ComstarISA | Apr 24 2018 12:00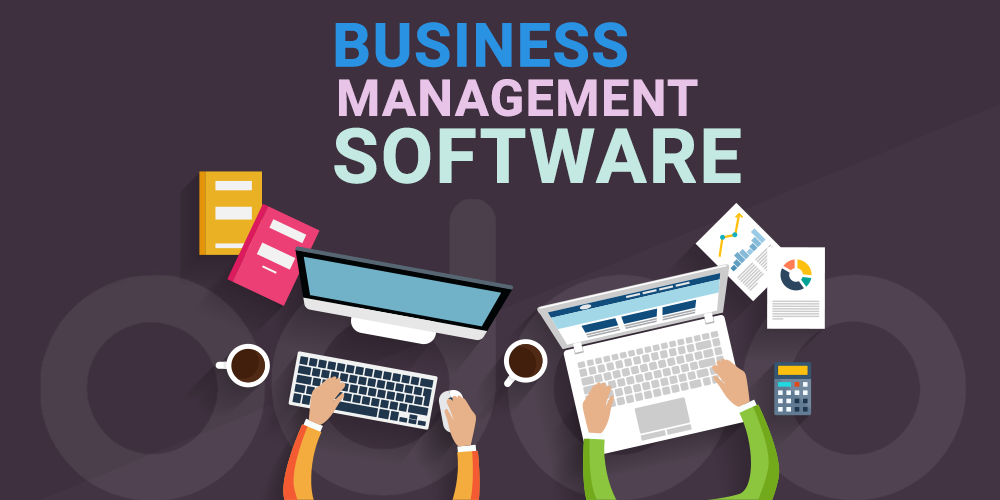 Undoubtedly, this world in which we reside is dominated by information technology and it affects almost every stage of our lives whether personal, social or professional. On professional levels, we need advanced methods of IT in order to attain popularity, security, and productivity of business irrespective of small or large scale. Moreover, ERP (Enterprise Resource Planning) is an advantageous instrument to business communities so that they can flourish their trade and commerce. Lucidly, while referring to ERP for businesses we are aware of the majestic administrating software "Odoo" which not only incorporate basic project management with techniques but also enhances those projects with versatile tools like MRP, POS, and e-commerce to provide its clients with the most efficient and reliable output for their business. Moreover, the closer you look the better you see that Odoo ERP also establishes a standard for every sales channel available in the business community in order to supply you with the best and up to date business management solutions. Thus, this highly proficient program is among one of the most accomplished and organized software through which you can upgrade your business to the next majestic and affluent stage. In addition, this software is also presented as a cloud-based software which triumphantly designs 300 new Apps per month approximately.
Clearly, the sole reason behind this estimation is that this particular software has over 2,000,000 users at the moment and is available in 23 different languages and thus tends to serve almost any individual on this globe. On the contrary, it may be assumed by the businessman that it could be among those sorts of complicated software which requires dozens of commands and processing before the software has actually begun its task. In reality, this project is designed highly for efficient work, contains feasible interfaces, is simplistic to operate and manage, furthermore, it also offers assistance during processing so that no technical difficulty can arise at any phase.
Undeniably, one may inquire that why to opt for Odoo EPR rather than other expensive EPR software available in the business market? Well, the answer is simple! This meticulous software is not just your business managing wizard but its aim is to provide you with the ideal web solutions within the possible range of money in order to gain your credibility, trust, and satisfaction as quoted by Michael LeBoeuf. Patently, once you are a customer it is absolutely ensuring that it maintains that relationship and encourages repeat business – either more frequent orders or higher value. Moreover, it is used to manage the business in a very effective manner as compared to others.
Therefore, it is obvious that Odoo will give you the best ERP facilities as compared to other expensive software. Furthermore, this program is easy to handle, systematic to understand and manages your business in a coherent and synchronized manner. Concisely, this is the only skillful software which adapts according to your predilections and is cost effective so that no business whether small or large can be overlooked by it. Therefore, it is sagacious to be an admired client of Comstar Inc, which is an intentional partner of Odoo.