Enterprise Wireless
LAN
Connection Solutions to Deliver Awesome Customer Experiences

Outdoor Access Points
Wi-Fi Access Points with Omni And Directed Antennae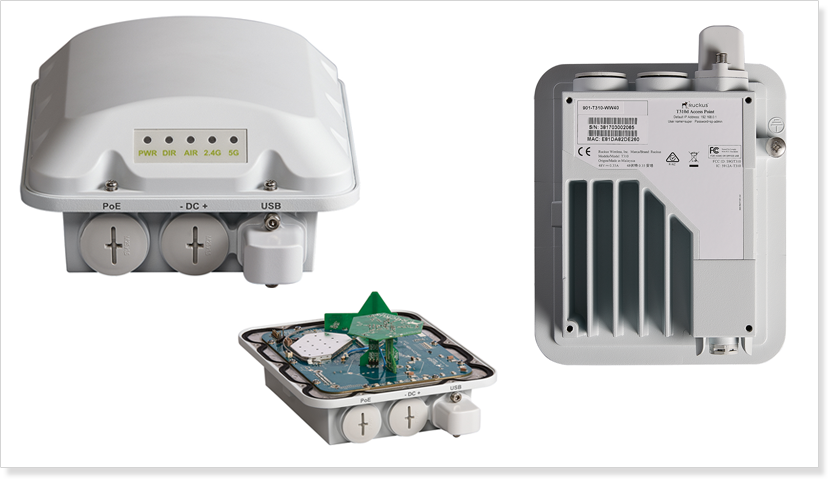 The Ruckus T310 Series of 802.11ac Wave 2 access points provides industry-leading Ruckus wireless performance in an economical, industrial-grade form factor designed for crowded outdoor locations. At stadiums, transit hubs, smart cities, and other crowded outdoor public venues, users want the same fast, reliable Wi-Fi connectivity they expect in their homes or offices.
Indoor Access Points
Wi-Fi Access Point for Ultra-Dense Environments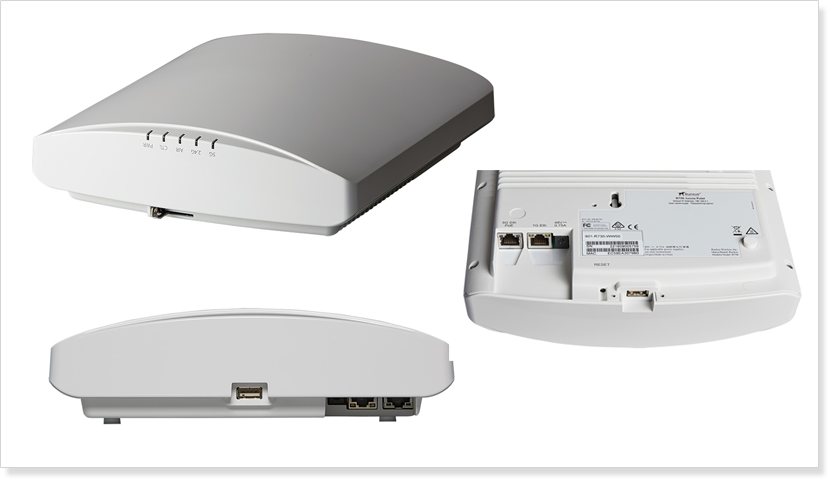 The R730 makes it easy to deliver reliable, secure, high-performance connectivity in large enterprises, small & medium businesses, public venues, convention centers, and practically any other indoor space. The R730 is also easy to manage through Ruckus' appliance, virtual and cloud management options.
WLAN Controller
ZONEDIRECTOR Wi-Fi Controllers for up to 1,000 APs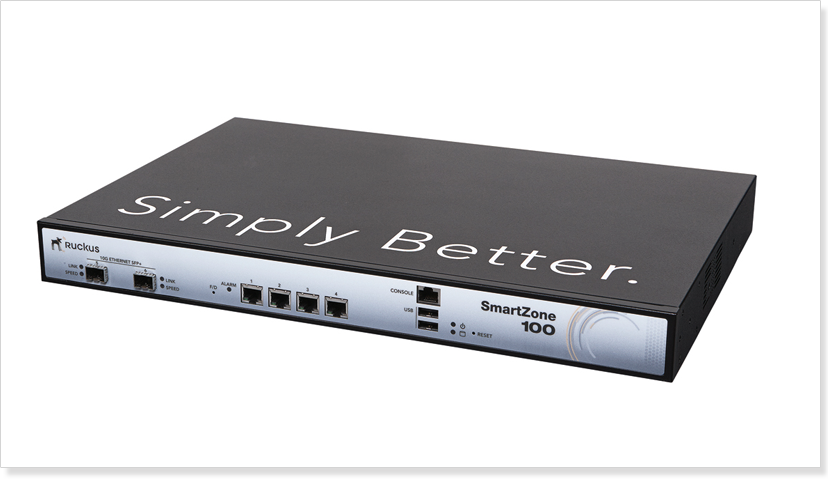 Ruckus ZoneDirector controllers feature a highly-intuitive Web user interface to make configuration and administration of the entire WLAN a breeze. It delivers a bunch of wireless LAN features not found in any other centrally-managed systems.
ICX Switches
Flexible Scalability and Simplified Management
ICX switches work seamlessly with Ruckus Wi-Fi access points and Ruckus SmartZone network controllers to deliver the most performance and cost effective unified wired & wireless access solutions on the market today.