How to Make Enterprise Wireless Lan Work
Author - ComstarISA | Jun 09 2018 06:00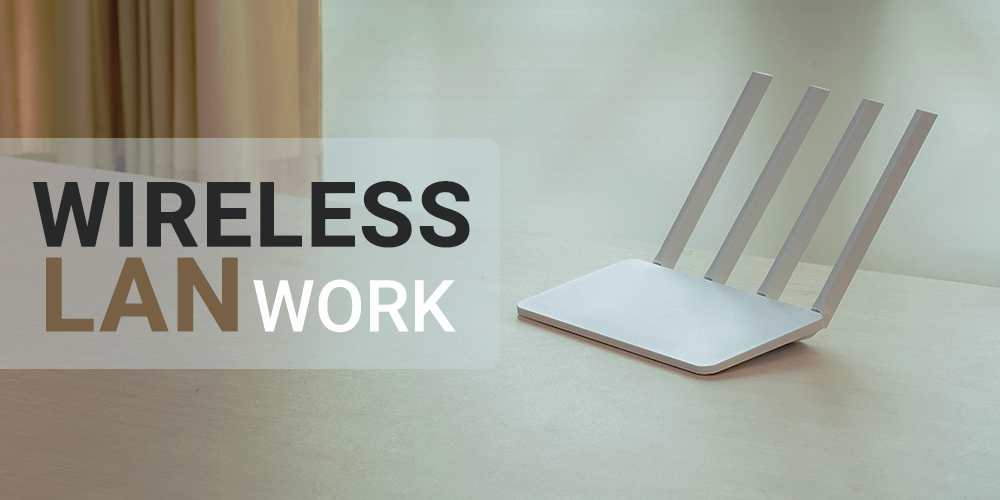 The main component of WLAN systems includes client devices, access points, wireless network adapters, wireless routers, wireless controller and wireless antennas. The vendors of this product have lately announced enterprise access points on the draft IEEE 802.11n standard that promises to offer an output of 100 Mbps to 200 Mbps per frequency band. Thus, it implies a slowing in the rate of underlying innovation. Moreover, aerohive networks have applications software for education, routers, switches, and a Mobility Suite product that includes salient features of;
• Identity management
• Client management
• Partnerships with MDM vendors.
Furthermore, Cisco also announced their Enterprise Mobility Services Platform as a "unified mobility environment" aimed at developers and launched an 8.0 release of Mobility Service Engine (MSE) software that encompasses traits like improving location and tracking support along with an SDK as well. Likewise, HP announced the HP Cloud Managed Network, a cloud management platform aimed at SMBs, new 802.11ac APs.
Besides Motorola Solutions announced a new series of controllers under their WiNG 5 architecture that includes the VX 9000 which is virtualized, the appliance-based EX 7500 that also hosts applications, and EX 3500 series Ethernet Switches. Motorola also announced enhancements to its Air Defense assurance product line. Aruba Networks announced a Next Generation Mobility Firewall featuring deep packet inspection for improved performance based on application behavior, an Interactive Unified Communications Dashboard inside of Airwave for enhanced visibility into UC applications, particularly Microsoft Lync, ClearPass Exchange, a set of APIs to create greater integration with MDM functionality and beyond, Auto Sign-On, an SSO capability, and Air Group, which provides links to DLNA and UPnP. All of these advanced products have demonstrated a drastic innovation in the field of business and IT world. Uncountable industries have attained their goals of achieving successful Enterprise Wireless LAN Solutions for the prosperity of their organization.
Whereas, with (small-medium business) SMB product wizard, Aruba Networks has introduced intelligent cloud networking that's simple and secure. It allows managing and monitoring points of your organization. This feature set consists of configuration, monitoring, management, reporting, troubleshooting. Instant access points and 2540, 2930F, 2930M switches are available for your multi-location business. It has even been optimized for mobile collaboration with blazing speed. Conclusively, WLAN management and services have assisted a lot in the growth of both businesses as well as information technology industries. Many trading companies are emerging with enterprise wireless LAN systems for viewing a networking product from a strategic perspective of potential benefits. With the centralized and standardized device, software management and services have become feasible; therefore, the maximum potential to support the wireless LAN is possible and within reach.