Structured
Cabling
Wire & Cable | Scotchrap | Vinyl Corrosion Protection Tape | Network Solutions | 3M Cat 6 UTP Cable | 3M Pakistan

3M Copper Jacks, Panels and Cords
Complete Performance Easy Cable Management and Administration
3M Copper Jacks - With their compact size, integral shutter, clip-in mounting format, and tool-less termination, Category 5E RJ45 jacks are designed to provide consistent and reliable installations.

3M Copper Panels - 3M™ Copper Patch Panels are modular and provide a precise, aesthetically pleasing solution for housing modular or latching jacks.

3M Copper Cords - 3M™ Copper Patch Cords help enable you to complete your Category 6 system to EIA/TIA 568 performance. They are constructed with UTP stranded cable, PVC jacket and snag-less latch to ensure durability.
3M Fiber Distribution Units and Enclosures
Networking and Fiber Distribution Terminal Wiring Equipment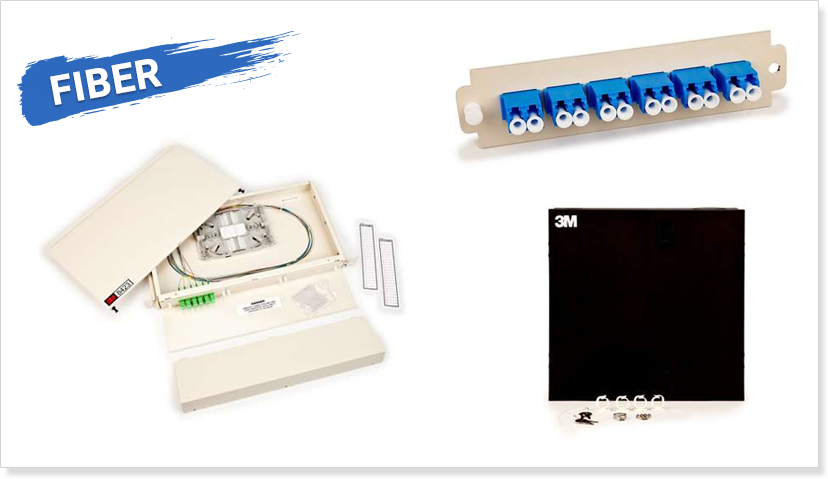 The fiber distribution unit is designed to provide a low-profile 1RU compact solution for a variety of different termination options. These preassembled units come in different configurations of SC, LC or ST connectors types in 6, 12, 24, 48 or 72-port designs.
3M Fiber Cables, Cable Assemblies and Patch Cords
Patch Cords are Pre-Terminated Simplex, Duplex, Single Mode and Multimode Options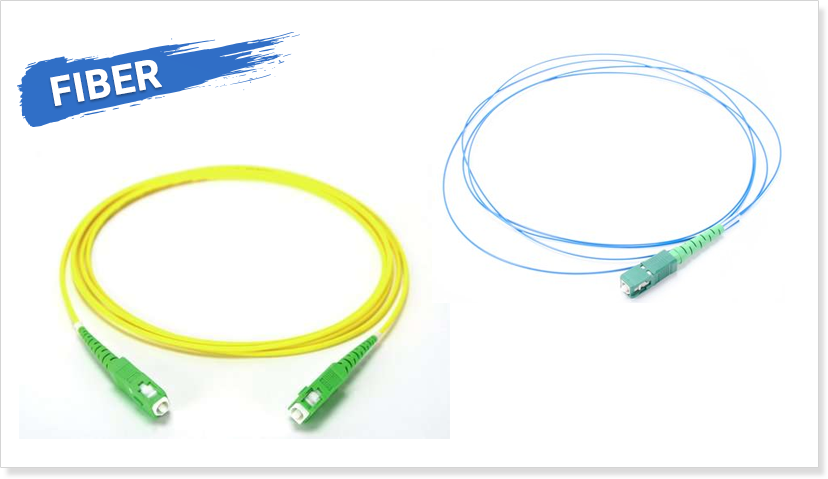 Fiber patch cords are pre-terminated with SC/APC, SC/UPC or LC/UPC connectors and have simplex and duplex, single mode and multimode options. They are available in a variety of lengths. SC/APC pigtails consist of a single terminated connector end on simplex 900 µm buffered fiber. Various connector types and lengths are available.