Sophos XG Firewall's Webinar Session
Author - ComstarISA | Oct 27 2018 01:00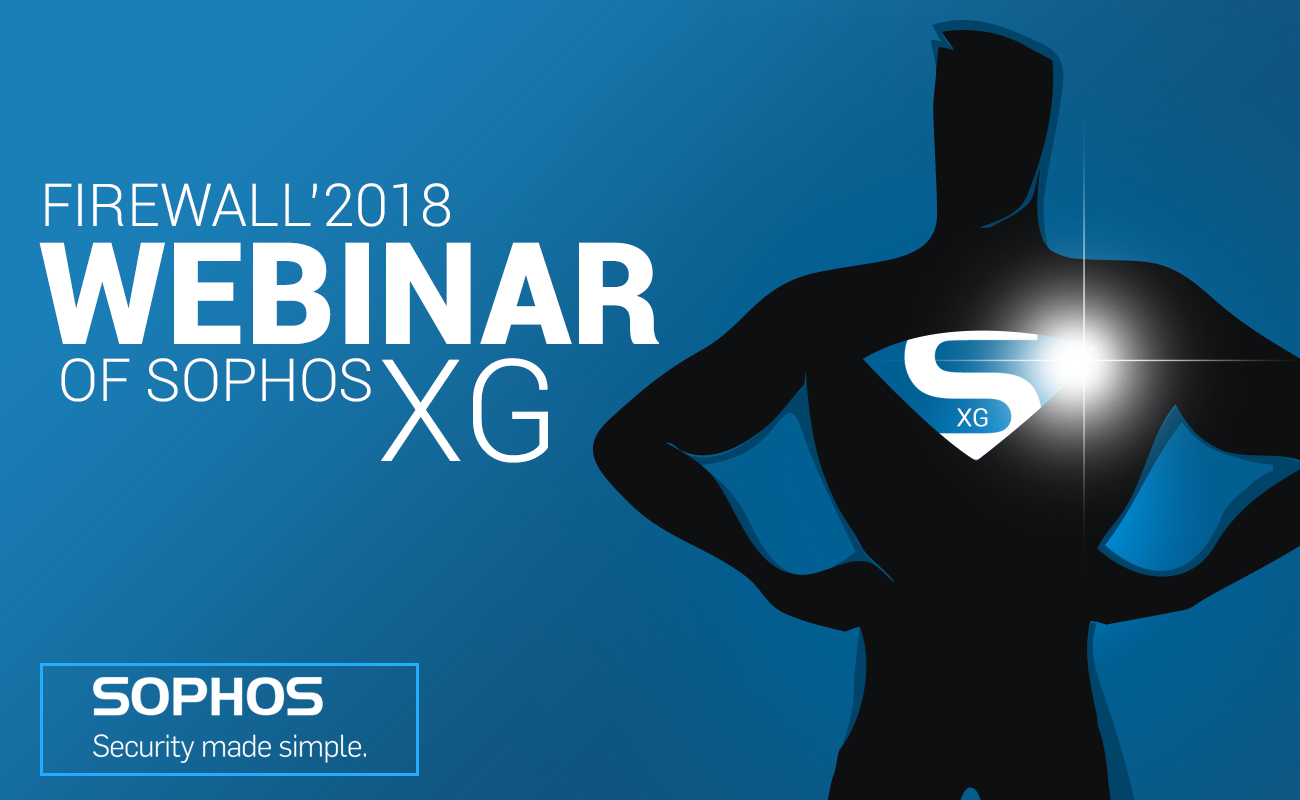 A firewall is essential for our systems these days because cyber threats are becoming advanced day by day which is certainly hazardous for sensitive data. A firewall protects our systems to get these harmful viruses and malware whereas strength and quality of firewall matters on a huge rate. That is why there are numbers of firewalls available these days. Sophos XG firewall is one of those efficient, effective protection from firewall and Sophos often arranges different seminars and webinars to increase the understanding and knowledge about firewalls and cyber threats. A recent webinar took place which was focused on some major key points of cyber threats and firewall protections. The basic Idea was:
See it. Stop it. Secure it
This slogan identifies the steps which are essential to make your system or data security. If one is not able to see it, he will not be able to fix it. This was the settled agenda of webinar. Perhaps most of the malware and viruses are not visible in initial stages, and a user does not get to know about it so XG Firewall allows users to see what has been bothering their files or system so that user can take actions immediately and save system or sensitive file beforehand. A webinar was full of awareness about advanced and smart threats as well as it was having important information about deploying a firewall in an effective manner so that system can be more secure. These sessions help users to know more about technology as well as how one should be proactive to keep data secure and sound from hazardous viruses and malware. Hopefully, such kind of seminars and webinars will keep taking place so that users can be aware of most random issues of systems on an initial level. This can help to save a lot of sensitive data and make a user aware what steps one can take to keep that data secure from unseen cyber threats.