Essential Data Driven Marketing Strategy for Business
Author - ComstarISA | Jul 27 2018 11:00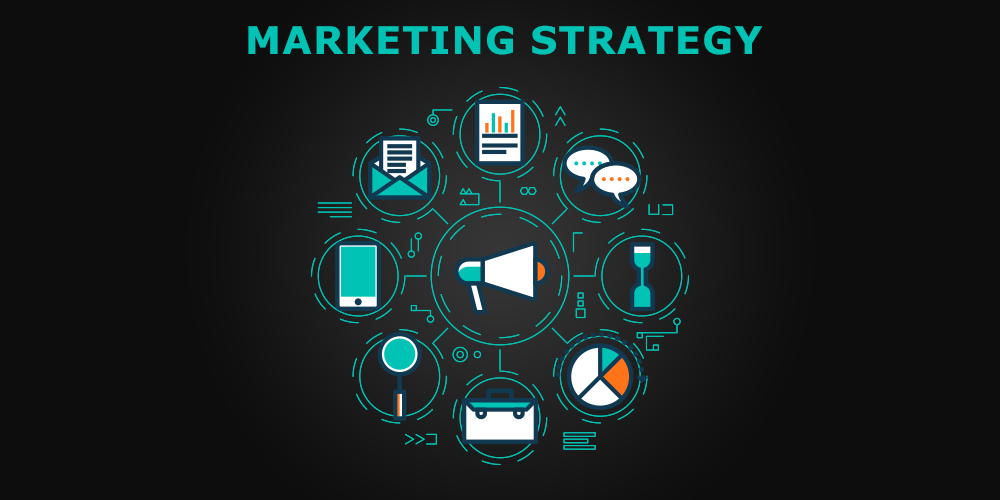 Although there are many reasons why companies use data-driven marketing, more often than not, its intended goal is to enhance and personalize the customer experience. To provide more clarity around the topic, we've outlined key benefits and common challenges of data-driven marketing, in addition to example applications. To truly connect with consumers, organizations need to make the most of their marketing strategies and campaigns, and the only way to do that is through the highest quality data, insights, and analytics available.
Benefits of Data-Driven Marketing:
Both businesses and consumers can gain a lot from taking a data-driven approach to marketing. When strategies are implemented successfully, such benefits include:
Personalized Marketing: It's essential that companies convey the right message, to the right audience, at the right time. Data-driven marketing allows brands to create a customized campaign that converts leads to a deeper understanding of the customer profile.
Refined Customer Experience:
Many popular brands use data-driven marketing to enhance their customer experiences. They'll often orchestrate customer satisfaction surveys and pinpoint specific areas for improvement.
Better Product Development:
Data-driven marketing considerably diminishes product failure rates. Companies can establish a better understanding of their target audiences, which leads to the development of better-suited products for that particular market for example Apple.
Multi-Channel Experience:
Marketers can leverage data to extend reach across multiple networks and take communication beyond just email. Distributing data-driven ads across channels, through automated marketing campaigns, will ensure that your message is consistent, aligned, and reaches each recipient in the perfect place and at the perfect time, for example, Facebook, Twitter, Instagram, Youtube.
Data-Driven Marketing Strategy:
Whether you're just getting started, or are looking to improve your existing marketing strategy, there are certain elements that should be considered. These include:
Automate and Integrate: Integrating new tools and technology into your marketing strategy can be overwhelming at times. By creating an automated process that still allows for personalization, you'll stay true to your objectives and avoid complicating results.
Collaboration across Teams:
Because data is something that needs to be managed across an entire organization, marketers must ensure information is being shared across departments and teams.
Monitor Industry Changes: Keep a close eye on the competition so you can either follow suit or learn from their mistakes. Like every other area in this industry, data-driven marketing is constantly changing. Staying up-to-date on the latest trends will only help with your own brand strategy.
Continued Measurement:
Data-driven marketing is not a one-size-fits-all solution. It should be constantly monitored and adjusted based on the results that you're seeing. This will help identify which tactics are working and encourage buy-in from organizational leaders.
In summary, the future remains very bright for data-driven marketing. Along with predictive and artificial intelligence marketing, data-driven solutions are becoming an essential part of successful marketing campaigns. In large part, this is due to the progressive needs of customers and their expectations for more personalized experiences and the expanding phenomena of business popularity among the corporate world.