Information
Security
Hillstone - Complete Protection for Enterprises and Service Providers of Network Security and Risk Management Solutions.

Next Generation Firewall E-Series
Hillstone E-Series Next-Generation Firewalls for Network Security with Advanced Firewall Features.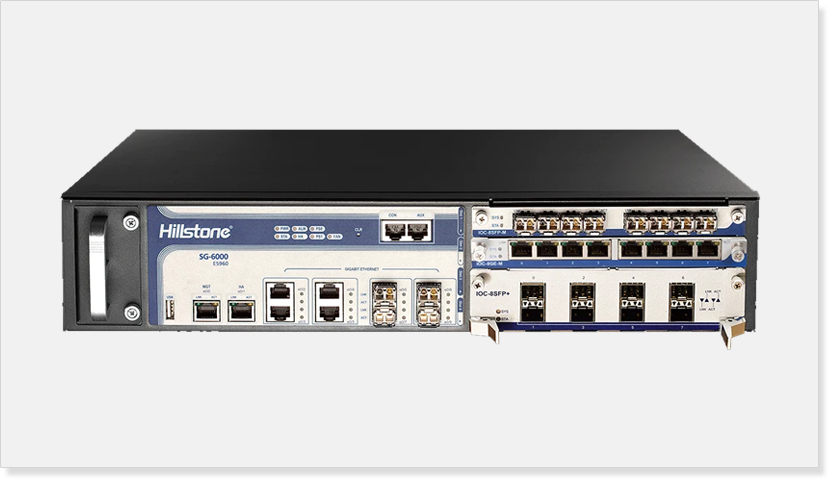 Hillstone E-Series next generation firewall is designed for the specific function of security and provides visibility and control of web applications regardless of port, protocol, or evasive action. It can identify and prevent potential threats associated with high-risk applications while providing policy-based control over applications, users, and user-groups. Policies can be defined that guarantee bandwidth to mission-critical applications while restricting or blocking inappropriate or malicious applications.
Intrusion Prevention System S-series
Network Intrusion Prevention System for Unparalleled Threat Protection Without Performance Compromise.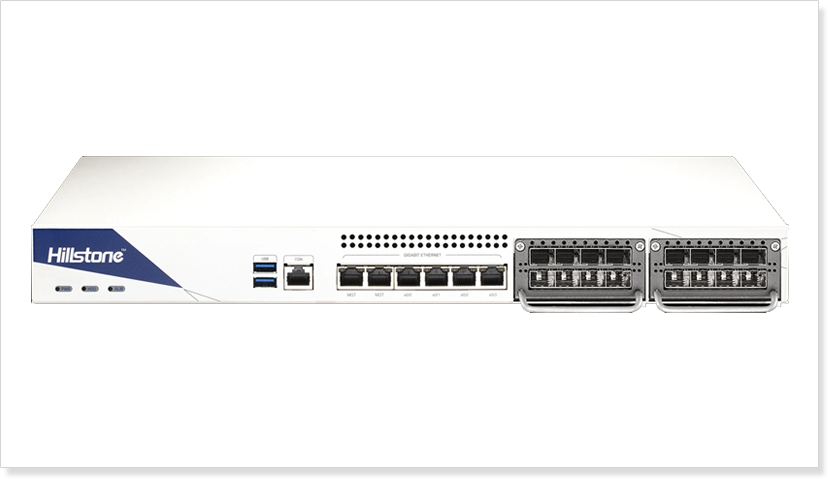 Hillstone S-Series plays an integral part of network security systems for its high-performance, no compromise, best-of-breed protection capability and broad and flexible deployment scenarios. As the threat landscape continues to evolve aggressively, an increasing number of network protection technologies have quickly emerged. Among these various technologies, Intrusion Prevention System (IPS) remains one of the most widely deployed solutions, regardless of platform or form factor.
Intelligent Next-Gen Firewalls T-Series
Defend Advanced Threats and Continually Monitor your Network with T-Series Intelligent Next-Generation Firewalls.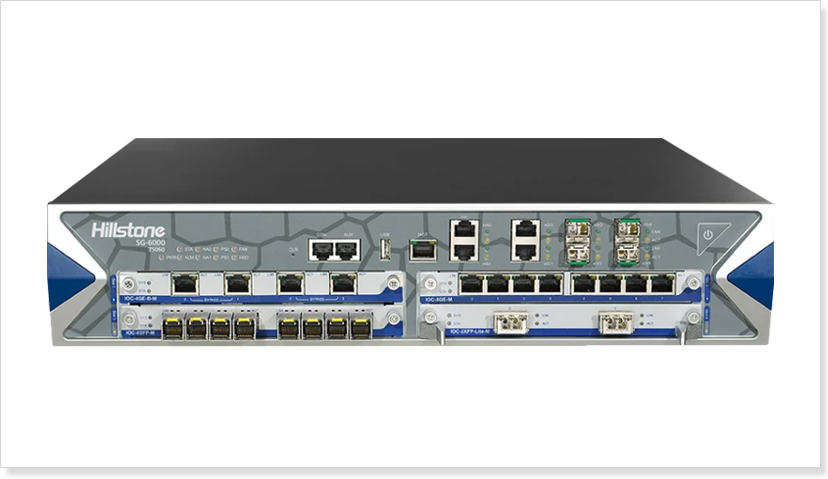 T-Series intelligent next-generation firewalls are capable of detecting unknown malware and abnormal behavior. With a rich forensic analysis and preemptive mitigation capabilities, T-Series is ideal as a front line next-generation firewall. The T Series also supports Deep Packet Inspection (DPI), next generation application control and Quality of Service (QoS). The system delivers exceptional performance in a small form factor with low power requirements.
Data Center Next-Gen Firewall X-Series
Hillstone E-Series Next-Generation Firewalls for Network Security with Advanced Firewall Features.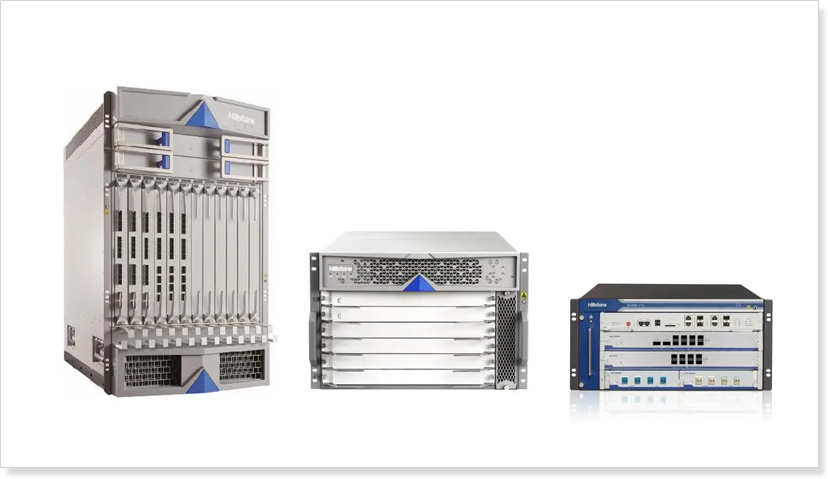 The Hillstone X Series Data Center Firewall offer outstanding performance, reliability, and scalability, for high-speed service providers, large enterprises and carrier networks. The products are based on an innovative fully distributed architecture that fully implements firewalls with high throughput, concurrent connections, and new sessions.
Server Breach Detection System I-Series
Post-Breach Detection to Protect Critical Servers from Advanced Threats with Hillstone I-Series Server Breach Detection System.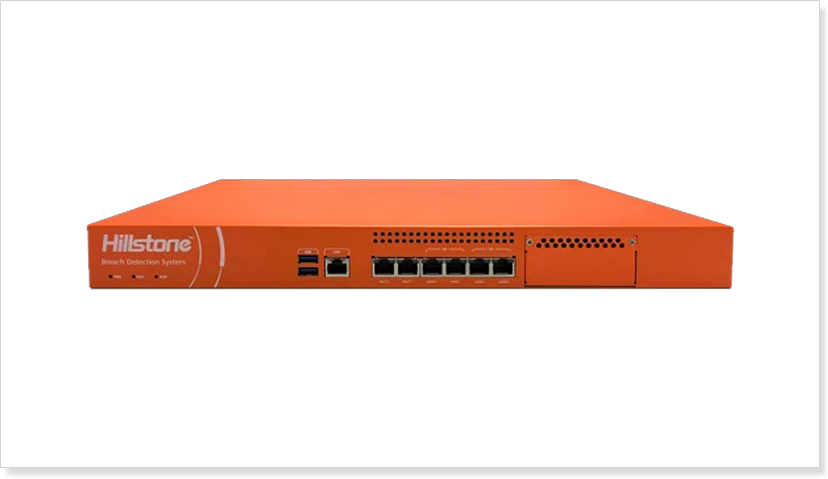 The Hillstone Server Breach Detection System (sBDS) adopts multiple threat detection technologies that include both traditional signature-based technology as well as large-scale threat intelligent data modeling and user behavioral analytics modeling, which provides an ideal solution to detect unknown or 0-day threat attacks, to protect high-value, critical servers and their sensitive data from being leaked or stolen.