ERP Warehouse Management Module is Ideal Solution for Your Enterprise
Author - ComstarISA | Aug 06 2018 11:00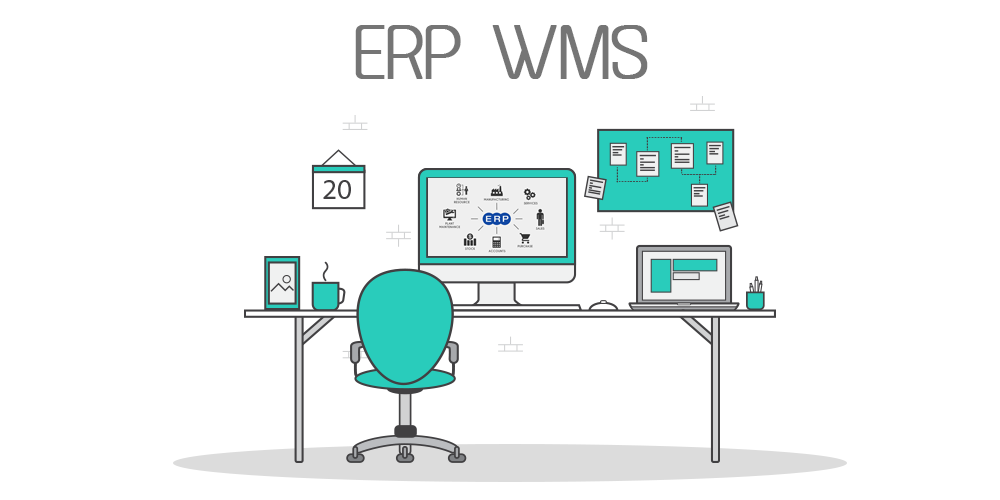 WMS ERP integration is professional, healthy and mature software and it is mostly attributed for business apps that impact the warehouse and vice versa. WMS software is composed of key areas which are usually retail; especially omni-channel retailers, consumer goods companies, and industrial distributors.
Modern Material Handling:
Integrating planning supply chain software, coupled with execution solutions, such as warehouse management systems can help optimize supply chains. An organization with integrated supply chain planning and execution solutions can be "constraint aware." This type of awareness can help organizations determine critical information across their supply chains and optimize for a total systems solution covering several different software platforms. An organization that's "intelligent fulfillment constraint aware" can analyze input parameters based on operational best practices and then define how to optimize that within the warehouse.
Advanced Warehouse Management:
Suppliers consistently tout the integration of their warehouse module system with other segments of the ERP integration system. Real Cloud applications are laying the foundation for innovative solutions from IoT to the blockchain. Companies that want to go into the Cloud want to eliminate customization as well as the impact of integration without sacrificing functionality
Data Analytics:
Data analytics offer a new way to look at all that data so visibility results in the right actions at the right time. It's a matter of managing data through predictive analytics to improve the flow of product from manufacturing through to the customer.
ERP Suppliers:
Clearly, ERP WMS is moving into new territory. The idea is to streamline where possible and deliver higher functionality. First, improve the user experience through better warehouse workflow. Second, increase functionality based on specific industry requirements. Third, maximize the impact of the Cloud's capabilities. And, finally, build emerging technologies into the mix to add functionality to ERP WMS. By all indications, this is more than aspirational.
Warehouse Module system:
To extend the execution capabilities of WMS solutions, organizations have sought to implement warehouse control systems (WCS) and warehouse execution systems (WES) solutions inside their distribution centers. Optimization and analytical systems are being built into WMS systems and their connection software. So, if it is more cost effective to ship from a supplier to a store than the supplier to a customer the optimization and analytical systems should be able to sense the resources and constraints and execute to the best outcome. For instance, if a firm has a retail store presence, the warehousing capabilities of the future will require having strong analytics to not only optimize order fulfillment but also sort, assort, and place inventory in the right locations.
In summary, advanced warehouse management and solutions are increasingly under pressure to operate in environments where labor supply is tight and more difficult to manage. Companies are more and more viewing their warehouse management system as strategic investments to enable them to compete against one another in the corporate world.