Digital Marketing and the Future of Technology
Author - ComstarISA | Jan 24 2018 05:00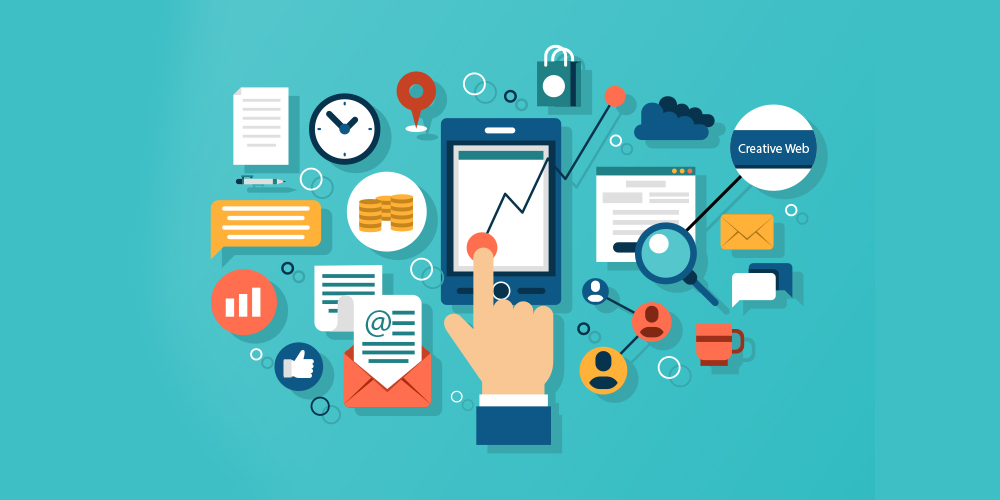 It is not anymore hidden that the digital agency is rapidly coving the entire world. The digital marketing is proving as an emerging tycoon of marketing industry becoming the reason for promoting the brands online. It is also providing the opportunity to interact with the volume of customers across the world.
In the era of competition, no one wants to stay behind. The people of this world are so cruel, one who doesn't want to lift up, the others will definitely ruin him down. So, at this tough moment how one can survive without his business's upgradation.
Business holders must realize that the world has concise itself and it is must be needed to show their brand and products on mobile gadgets. The mobile gadgets have shrunk the world to great extent. Now the problem arises that how to do an online business that could fill out these vacant spaces? Or what are the best ways to show your digital presence? At these very moments, the digital agency proves as a helping hand for all those giant and small industries who acknowledges entire industry from top to bottom that falls in clients' domain and then plans perfect strategies to boost it up.
A lot of digital agencies are working inbound and remotely to facilitate the business industries with digital services. One of such name is Comstar ISA, which is working efficiently to provide the digital services to entrepreneurs and mega-industries both. Their remarkable services in web development and designing are finest and smooth to operate, providing the best experiences to the users.
Moving towards the 2018 and digital industry's outgrowth last year we found a huge difference between offline vs online marketing. The graph of online marketing rises up so speedily and somewhere occupied a large space of offline marketing.
Talking about the market shares in 2018, it is found that around 41% to 45% of the marketing budget will be allocated to online marketing in upcoming years. It is further divided into chunks of search engine marketing, mobile marketing, digital marketing and email marketing etc.
Search engine marketing includes all the online marketing content such as banners, online videos, ads and other relevance, grasping the second position in shares.
The social media marketing is expected to grab 25% of the online shares in 2018, afterward, it is mobile marketing whose growth is still unpredictable.
A huge sphere of marketing is also covered by online videos rising with the pace of 11% compound growth since 2016. It is predicted that the digital media and online advertising will grab the 46% of the shares by the end of 2021.