Pakistan Produces Its First Google Developer on Machine Learning
Author - ISA (Comstar) | Oct 30 2019 05:00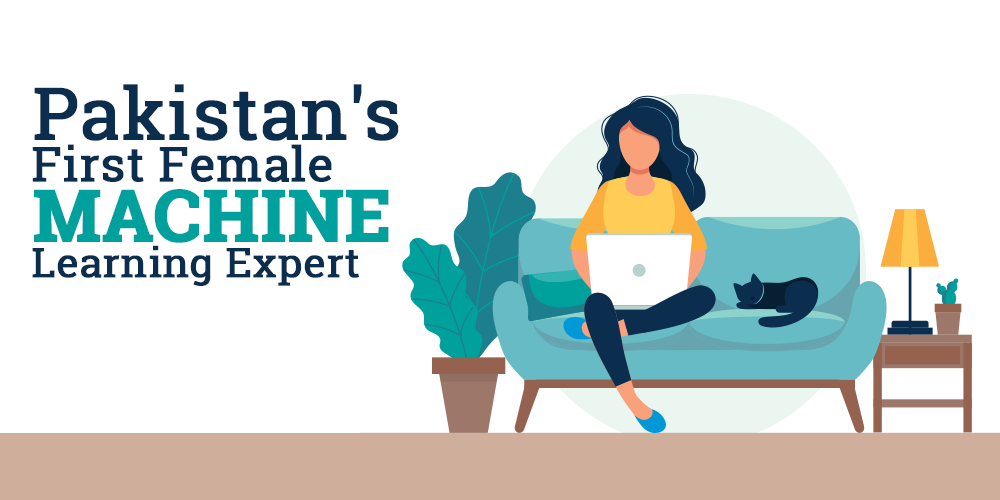 Pakistan is developing rapidly technologically as it has shown some phenomenal progress in the last few months. Launching 5G services, getting fourth amongst largest growing freelancing market in the world, developing an e-commerce policy framework and now producing Pakistan's first Google Developer Expert in Machine Learning---all these developments are achieved in less than three months. So, Pakistan's youth has everything to gain from these quick technological advancements.
Aqsa Kausar, an Electrical Engineering graduate of National University of Science & Technology (NUST) with a CGPA of 3.79 becomes Pakistan's first Google Developer Expert in Machine Learning. To promote IT in Pakistan, she has already conducted events such as Google DevFest 2018 and Google Cloud Next Extended 2019 in Islamabad. Presently, she works as a Machine Learning Engineer at RedBuffer.
Machine Learning is a subfield of Artificial Intelligence, and it caters to the process where a machine does not need explicit programming and learns on its own. Eventually, various predictions are made and assessed. On the other hand, Artificial Intelligence is the process of machine intelligence instead of human intelligence; it is also understood in terms of mimicking the functions that human mind performs.
Aqsa is not only expert in her field, but she also feels for other women in Pakistan. During a recent interview, she said that Pakistani girls have immense potential and they must excel in the IT sector as it promises a bright future. She further said, "I believe more women should step forward and make use of this amazing opportunity. Not just for their personal growth and networking, but also to widen the culture of knowledge sharing in Pakistan."
This is a great example of how talented and energetic Pakistan's youth is. Way to go, Aqsa, we are proud of you!