Transforming Your Software into Service A Complete Guide
Author - ComstarISA | May 23 2018 03:15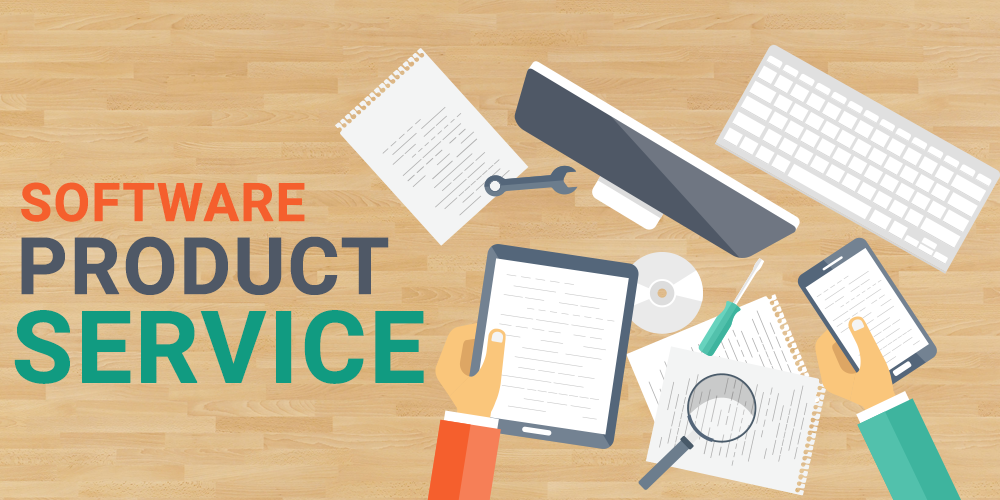 This Software development services are feasibly acquired and positioned on your system for operating the entire professional task. It is advantageous in the departments of human resources and procurement where clients and customers are dealt. The renowned examples of this programs areas; Office 365, Google App, Box, Salesforce, and Netflix.
Office 365 is an application that has transfigured the previous Microsoft Office and extended the paradigms of new styles. The users are now able to perform creating, editing and content sharing through any type of devices like Mac, Android and Windows without any error. It also offers a wide range of assisting tools by which you can easily carry out a video conference and much other participation of work members in an organization. Similarly, Box is also an online program which helps the entrepreneur to form the alliance and hold meetings anywhere. In this system, large files from client to the dealer or vice versa are shared with custom URL securing the data through passwords. Users have the benefit of viewing the files before downloading for protection aims. Also, it tends to automate the commands such as employee hiring process and agreement approvals. Likewise, Google Apps also created its inclusive set of e-commerce instructions along with its search engine facilities. Mostly, custom based official emails and Google Drive is considered to be the manifestation of this modification which allows the user to attain data and legitimate files from any device at any time.
The variety of benefits that are given to us by this exquisite program lies in its quality of being divergent from the traditional licensing models due to which it requires less investment in hardware from the interested company. Moreover, it is easy to operate; update and get rid of bugs itself once installed properly. Secondly, it is a cost-effective product because the users are not compelled to pay for multiple programs with legal certification and only offer the money in buying it from online web shops. Thus, in this way, the customers only pay for what they use instead of piling up the bundles of programs for satisfaction. It also possesses the feature of cross-device compatibility as it can acquire data from internet-based gadgets like laptops, tablets, and smartphones. Furthermore, this program is customized according to the need and feasibility of the clients in order to launch, promote and sponsor their brands in the enterprise industry. Therefore, we can appreciate that SaaS is a complete suite of business tools which provide us with the modified techniques of monitoring the growth of the product, tracking profit and loss records of the selling items, invoicing and account management and above all leads us to communicate with our clients through emails, video conference and messaging.