Sophos expands its Cyber Security Services to Mac
Author - ComstarISA | Mar 08 2019 06:00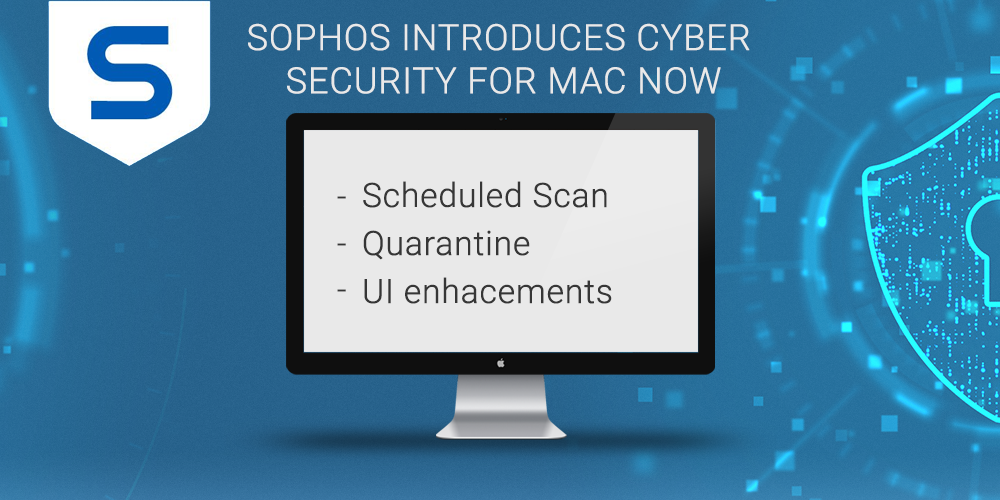 Sophos introduces its new approach which is leaning towards Mac Security. The security area is exclusively structured to provide advanced protection to the Mac Devices from hazardous malware and other threats. Mac does not need to worry about the ransomware attacks anymore since Sophos Home has overcome the stress of Mac security. They will maintain the standards of Mac while will provide the automated updates for making protection firmer and up to date. The sophos real-time protection and powerful antivirus offered by the security company are one of the captivating reasons to stick with the same brand while releasing the burden of countless known and unknown threats.
Following are the most prominent advantages enlisted that deserve to be highlighted in the light of Mac Cybersecurity:
Real-Time Mac Antivirus
Parental Website Filtering
Remote Management
Mac Ransomware Security
Privacy Protection
Sophos has built its name in the cybersecurity area while working over continuous 30 years and has secure more the 3 lac businesses in 150 countries. The products offered by Sophos are specially designed to work together in a manner that maximum numbers of threats can be eliminated while the data remain untouched from any harm. The primary Goal of a company is to keep things simple without compromising in the quality of security. While following the same goal, Sophos kept on expanding their services area, and eventually, it took Mac as its moderate target.
The powerful protection offered by Sophos is accepted worldwide, and from now on, Mac users can also rely on them. Not only for security but for its continuity. Because they believe if you are available on an online platform all the time; your security should be available as well.