Global Structured Cabling Market Outlook
Author - ComstarISA | Apr 30 2018 03:00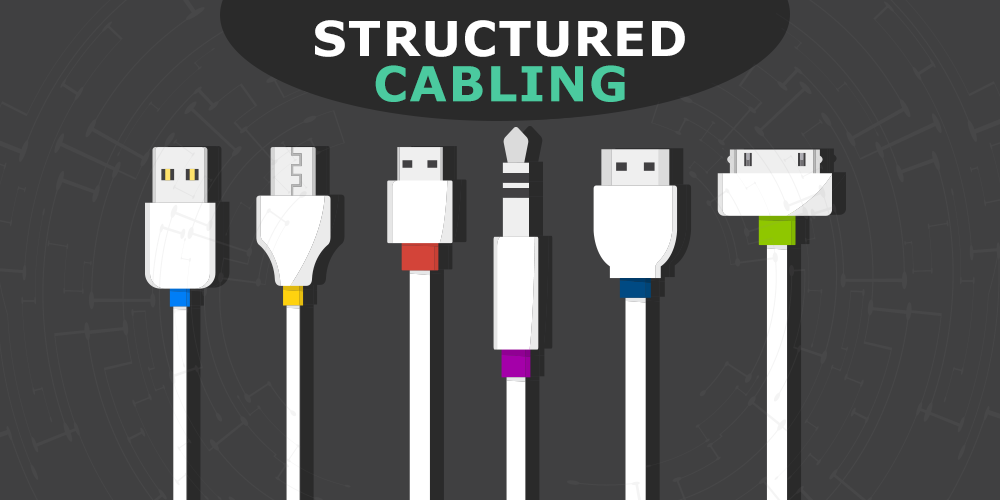 Have you ever observed the web of a spider? The way a spider finely spins and integrates it reminds us of the complicated and reticulated construction known as the structured cabling system. This complex network is composed of collaborations of different cables set and hardware in order to create one efficient and meticulous infrastructure which tends to operate the transmission of all sorts of data including audio and video as well from one particular end to another connection point without disruption. Moreover, the main asset of this web market is to improve and accelerates the transference of high-speed information in no time through the employment of optic fibers; which excels in this task. Furthermore, the prosperity of this cabling industry depends upon the wide use of internet in both forms of lives i.e. personal as well as professional. Hence, the utilization of this technique of telecommunication has connected the globe in a very fine and proficient gossamer to not only seek entertainment but also control the official commands.
To operate such a huge and interconnected mesh on a larger scale is a very tiresome job and thus requires a logical and coherent process of handling and transmission of all the collected data. Therefore, this organized administration is divided into various segments for feasibility and good performance. The segmentation of this industry is done on the following ground:
• Nature of Products:
This segmentation is achieved by using the latest devices such as optic fibers and copper cables for transmitting the data. In addition communication outlets, patch panels and many other divergent instruments are used for operation and functioning of this web market.
• Utilization of Applications:
While on the basis of application development and utilization we have segregated it into various commercial as well as urban areas, health care centers, government sectors and military defense region. Along with this, the highest implementation of this technique is well defined by IT and telecommunication sectors.
• Types of Service:
Whereas, in terms of providing the most reliable and authentic services this institution is divided into installations, consultation, and provider of managed services such as perpetuation, support and software solutions
This global service is widely used by film productions, weather forecast teams, news channels, web agencies for snap chats and video calling etc. It is estimated that this market is regarded among the four major competitive agencies of IT in the year 2015. The name CommScope was the famous leading cable industry in the same year. Whereas, other dominating institutes of this field includes as Panduit Corp., ABB Ltd, Schneider Electric, Coming Inc., Belden and Nexans which introduces new techniques for solving the software related troubles. So, we can deduce that the communication is the basic necessity to any organization for its enhancement and efficiency, therefore, the global structured cabling market is well equipped to perform this task in an easy, flawless and reliable manner.