Networking Strategies for Interaction in the Future
Author - ISA (Comstar) | Oct 18 2019 04:00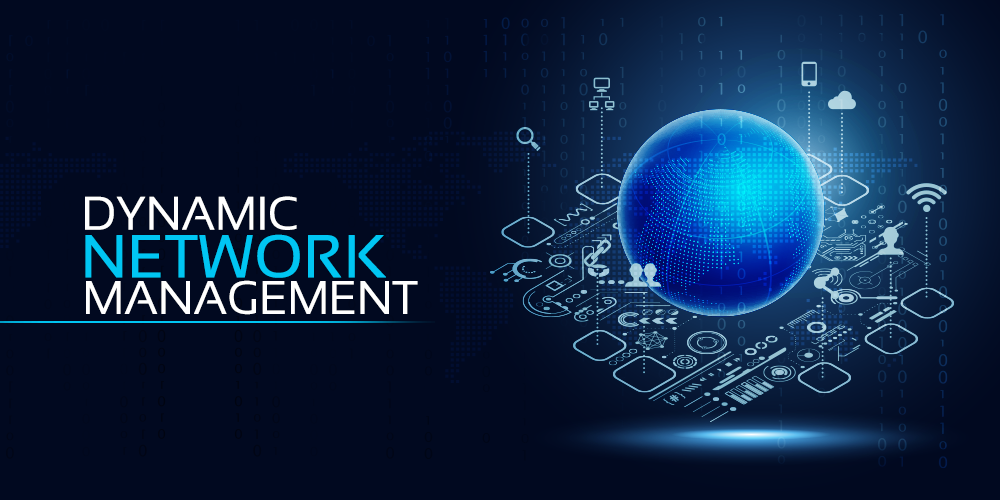 Technology is evolving day in and day out and we do need to get ready for that. Each and every corner of the earth will have low-cost internet within the next ten years. Five billion users will enter the market and 50 billion devices will be connected online by 2020. The number of wi-fi spots will increase to 526.2 million by 2021, which is an exponential increase if compared to the 85 million devices in 2016.
Some of the key signs of information revolution include a local version of both social media accounts and Wikipedia, virtual gaming, advanced marketing, and advertising, online government propaganda, addictive distractions, free education, and Artificial Intelligence technology adoption.
In the Information Technology (IT) sector, this revolution seems even more vivacious. Network modernization, network architecture, application development, network strategy, security strategy, and intelligent networking are the areas where in the future both the scope and complexity of business and governmental organizations will increase. For example, there is a lot of talk about SD-WAN and its features. It provides great branch connectivity at a massive level. It is also a cool example of software-driven networking architecture. Software-driven architecture automates, virtualizes and modernizes your IT requirements.
Application development also goes hand in hand with IT infrastructure. Programmers, IT experts, and other technical staff should work in collaboration for better integration of technology.
For network security, according to a survey by Ponemon Institute, data breach costs a company around $4 million a year. Furthermore, data attacks are becoming more and more costly to deal with; they are 29% more expensive as compared to their prices in 2013. Hence, it is always advised to have data security measures installed since the very first day.
Lastly, we also need intelligent networking to cope up with upcoming intricate infrastructural needs. There must be a sophisticated interplay of Artificial Intelligence and data analytics as both have already digitalized all aspects of our lives. For instance, the idea of smart cities, smart homes and the world of robotics must combine with other rising technological needs of an organization.