Why Website Development is Important?
Author - ComstarISA | Dec 13 2018 03:00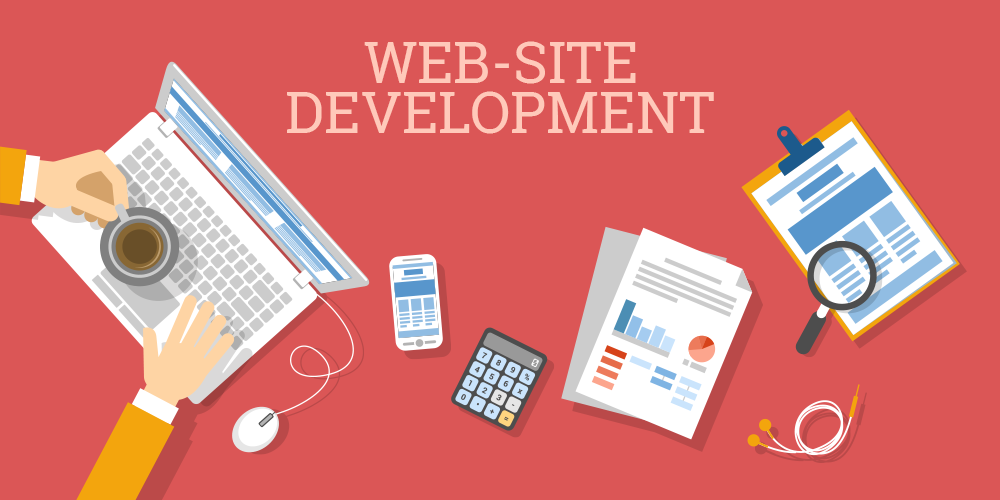 IT has become common as well as an essential need of work today while if we look back, it has a long evolution process. Nowadays, every other business or institution needs an exclusive IT department which must provide support to a whole company related to IT whereas whatever business is concerned it needs to make its place on network platform as well. Here, the point of discussion is why websites are important for any business and what goals can be achieved by using website approach. If we talk in a general perspective, we can find countless benefits of utilizing an internet domain for business while being specific; it allows access to multiple users for getting knowledge or for deciding to get your services. The main agenda of any business is always to make customers and provide services to maximum clients which eventually led to the great profit, and business process and websites help any business to work on this agenda in a better and effective manner. Some other major advantages of web development are discussed further:
Cost Friendly
Making a website is much cheaper than making a complete office or store. It is a cost-effective approach for enhancing availability of a business and make more customers.
Saves Time
Indeed, having a managed and well-designed website can help to decrease workload. It allows 24/7 available platform which does not need breaks and does not demand continuous assistance whereas, customers can anytime approach to data of company and can get or request for services. It also prevents loss of opportunities and helps business to grow faster.
Online Approach Towards Users
One can have numerous users or clients without doing any kind of big efforts. Even, customers who need your services can simply find you on a search engine.
Accessibility
Users can get all the information that is required to get any type of services whereas it is a single time effort. One does not need to serve every next user now and then. Keeping all essential data and content on website increases accessibility of users to your services.
Good Communication Platform
Furthermore, a network was designed to make better communications and making a website also allows an entrepreneur to work as well as communicate with client on the same platform.
Access to Generous Information
Websites also provide access to all kind of information to its customers which can help to gain their trust and tell about your quality services.
Makes you Advanced
The most common advantage is that website it an advanced approach for managing any business and has become a common need of customers and entrepreneurs globally. So, a good website is also an indication of your advanced and efficient services.