How Taking Initiatives at Work Increases Efficiency of Your Business Enterprises?
Author - ISA (Comstar) | Feb 07 2020 12:00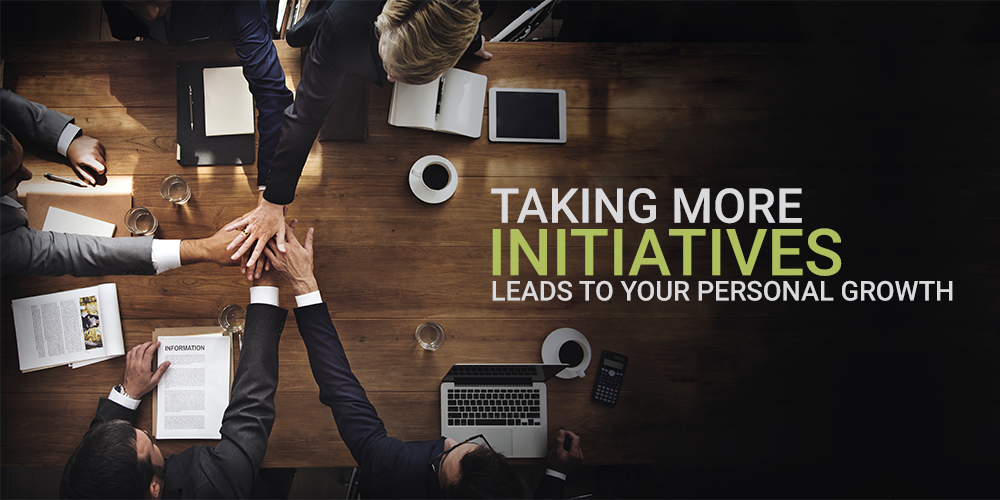 Do you recall your parents encouraging you to speak up in the class and partake in school activities, and the teachers motivating you to ask questions by saying "there is no such thing as a stupid question"? The primary lesson that one learns after such pedagogies is to take initiatives by building confidence. Taking initiatives makes us excel in whatever we do in life and shows character, commitment and responsibility towards a specific goal. This blog will specifically focus on how taking initiatives at work improve the overall efficiency of an organization. Here we go:
What Does Taking Initiative Mean?
Taking initiatives in a business environment refers to the fact that you are going beyond what is required of you. It surpasses your regular job responsibilities. Your personal drive and desire push you to perform uniquely and differently. There is a bit of surprise also involved for your colleagues and boss.
Making Initiative as a Habit
First and foremost, you need to build a habit of taking initiatives whenever you are stuck at work or in a deep conundrum. Just do not think about the negative consequences of a thing that has not even happened. Do not think! Instead, act! It makes you a better decision maker. Initiators look for opportunities in problems.
Improved Critical Thinking
Once you have acted and dug into an opportunity, you start thinking about the pros and cons of various viewpoints of any specific initiative. It improves your critical thinking skills, and you understand the world better, your worldview broadens which eventually increases your experience in a business environment. Critical thinking also helps you better align your personal goals with organizational goals.
Taking Multiple Responsibilities
Using free time to use for thinking about new initiatives is one of the core traits of successful employees. It increases overall efficiency of an organization and keeps the rest of the employees motivated about the growth of the organization and its fresh approach to problems.
Helping Coworkers
If your coworker is struggling with what graphics should be used for a specific poster, etc, you ought to help him and brainstorm with him. You should help him when he finds it difficult to meet a particular deadline. He will do the same for you as well when you are exploring a variety of options. Helping coworkers increases your confidence and reflect your true inner values.
Offering Mentorship to Juniors
You can specify a time during a break once or twice a week to mentor those who have recently joined your enterprise. You motivate them, make them self-confident and ask them to approach you whenever they want. It provides them with a logic of belonging and makes them work hard.
Consistent Volunteering
If your boss asks your team to decide a volunteer leader, you take up the opportunity and develop leadership. After all, it starts with a drop and then it becomes the ocean. So, pursuing small leadership opportunities every now and then increases your prospects of becoming a better leader.
To conclude: be active in your enterprise and start taking small initiatives for your personal growth and improve your pursuit of organizational goals with more zeal and zest.