Network Security Across the Enterprise Management
Author - ComstarISA | Apr 18 2018 05:00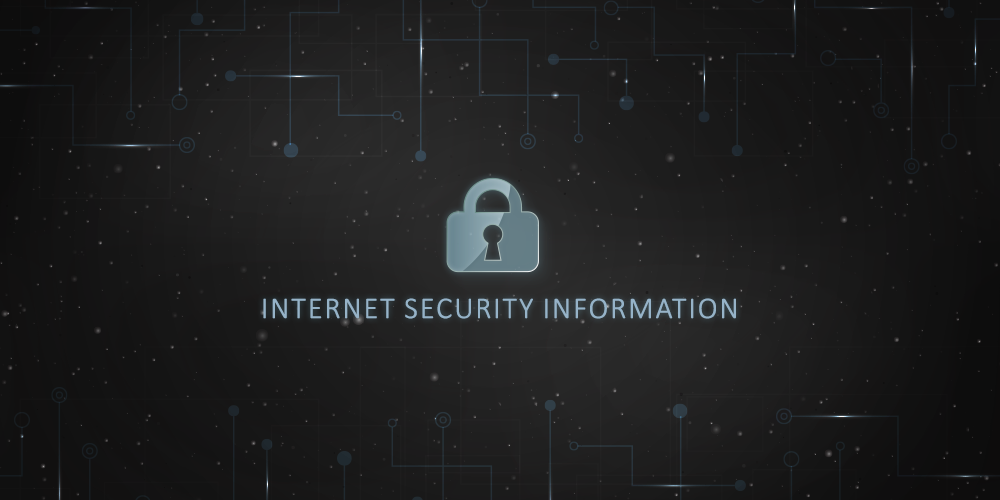 Consistently, the inflation these days is causing havoc not only on political issues but also on business grounds as well. Undoubtedly, with a restricted allocation you are compelled to ensure the safety of your enterprise structures in order to avoid cyber-attacks and other intruding threats like ransom, blackmailing, access to your private accounts and credits and knowledge of all the databases of your establishments. All the perceived dangers can be evaded by stop-gap measure Now what is the stop-gap measure? Well, stop-gap is a term which is used to describe a transitory feature or software which can be used at the time of crisis when our strongest product fails to work efficiently.
Concisely, we all are aware of the complication that arises due to the connection of every new device to your computer. This sort of scenario may introduce an implicit entry of such system or threat which can cause the menace to your network thus creating a loophole in the best-laid design. Hence, stop-gap measures are employed to safeguard your digital web from the invasion of people outside the network environment. These stop-gap measures may include Firewalls, Secure router, Wireless WPA2, e-mail Security and Web Security.
Apparently, all the above-mentioned measures are not only efficient but also very advantageous to prevent the digital information across the enterprise to demolish, infringe or altered for unsolicited purposes. For instance, an absence of Firewalls may result in the complete loss of your private business assets. Nowadays firewalls are building with smart designing and granular in their presentation of data flow as requested by type of application. Thus, it ensures to evade harm to your enterprise networking. Likewise, Secure Routers as FW, IPS, and VPN also block the invasion of intruders to keep your data and files safe from deterioration. These Secure Routers are now fashioned on demands for organization and warranties their protection as well.
Moreover, encrypted Wireless WPA2 is also a stop-gap measure to guard your web connecting devices against hackers. Furthermore, e-mail preservation must be the top priority to avoid spasms hence filters and junk options in our e-mail services should be enough to get rid of such threats immediately. Finally, web sanctuary is based not only on URL security rights but also possesses AV and malware scanning and data leakage prevention. These highly proficient stop-gap measures do perform their task systematically and in a cost-effective method. Hence, to guarantee your business networking connections and websites for expanding purposes you must keep in touch with these stop-gap measures to highlight safety and efficiency.