The Advancement of Ruckus Wi-Fi 6 and 5G Technology
Author - ISA (Comstar) | Sep 06 2019 02:00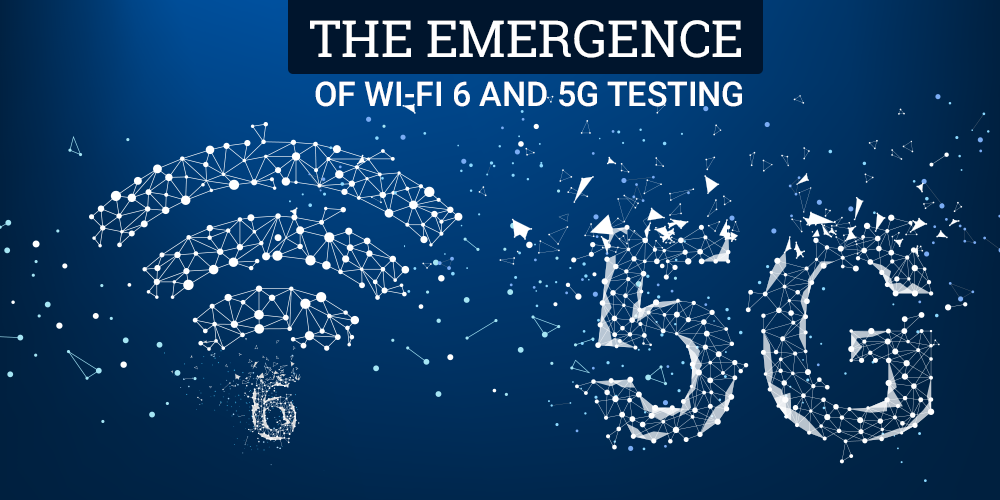 When everyone has smartphones, internet in public spaces becomes indispensable. Whether you talk about shopping malls, restaurants, airports, bus stations, sports stadiums, dormitories or smart cities- we see wi-fi devices twinkling at the top of the walls all around. Outdated wi-fi devices do not meet dense wi-fi demands when a large number of people use internet at the same time.
Wi-Fi 6
Wi-Fi 6 helps us get rid of all slow internet hassles and provides us with fast browsing in dense environments. Multiple APs are deployed to deliver services to more clients with diverse usage profiles. Different types of technologies make Wi-Fi 6 effective and efficient: OFDMA (Orthogonal Frequency Division Multiple Access), MU-MIMO (Multiple-User, Multiple-Input, Multiple-Output) with eight uplinks and eight downlinks, TWT (Target Wake Time), 1024-QAM (Quadrature Amplitude Modulation), Long OFDM Signal and BSS Coloring. All these technologies make wi-fi a collision-free deterministic wireless technology. Also, Wi-Fi 6 provides higher data rates, increased capacity, performance in environments with many connected devices, and improved power efficiency.
5G
Not only that, but we are also seeing the technological revolution in smartphones and private devices. 5G services have already been tested by Zong Pakistan. They provide efficient and speedy internet on private devices as well as scalable and customizable network for multiple sources and vertical markets. They give resource efficiency which helps in services ranging from low data IoT (Internet of Things) services to high bitrate multimedia services. Average download with 5G will be 1GBps. 5G has three key features: 1. Enhanced Mobile Broadband (hugely increased data rates with high user density and high traffic). 2. Massive Machine-type Communications (requires low power consumption and low data rates for a large number of devices). 3. Ultra-reliable and Low Latency Communications (for safety-critical and mission-critical applications). These services are powered by Artificial Intelligence (AI) and Data Analytics. So, all business activities can be handled via mobile phone using various mobile applications.
Lastly, technology is evolving day in and day out, and it has an unprecedented potential to bring employment and social mobility in the developing world. In Pakistan, 5G and Wi-Fi 6 are expected to revolutionize especially the SMEs (Small and Medium Enterprises), as they constitute 90% of the businesses in Pakistan with 40% share in the annual GDP.