Procure A Better Angle on Network Management with App Management
Author - ComstarISA | Jun 14 2018 12:00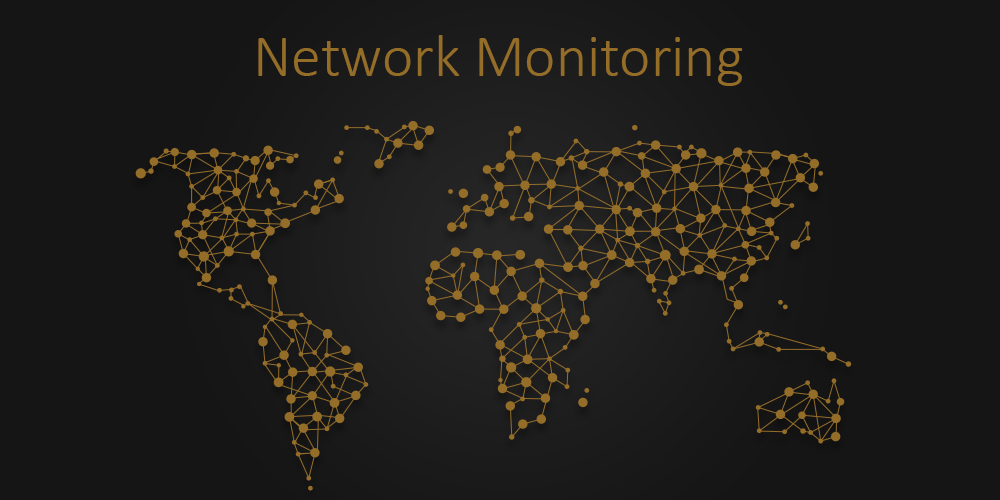 Network monitoring and management tooling may be smart enough to propose ways to improve your system. It might suggest new configurations or highlight bottlenecks. With application management, network management and monitoring can be done at an entirely new angle. With these new tools, developers can bring applications directly into the network and create smarter software. Through APIs, apps can talk to the network, allowing for improved performance, security and quick provisioning to get the network resources needed
Processes become streamlined with an application architecture diagram in place based on data collection approaches. Application monitoring and management platforms will be able to use that diagram to show individual and aggregate transactional flow between the components. This is where the combination of application and network tools synergizes.
Application recognition is what makes network management more intuitive. Changing bits, bytes, and packets into meaningful applications and translating them into actual business intent is what enterprises strive to achieve. The SD-AVC (Software Defined Application Visibility and Control) service gleans information from devices, processes the information, and then uses it to improve the application classification and the network's operation. It defines sensors within the network devices that can process traffic in real time and create rules that reflect the application services in real time. This information is then sent from the network devices to the central SD-AVC service which synthesizes this information gathered from disparate participating devices in the network to generate rules packages.
Referral Marketing is a strategy that a company develops to increase sales through the promotion of word of mouth techniques. The strategy is to get customers talking about the company's products and services with people that they know. Referrals are powerful because of the trust associated with them. This enhances e-commerce application experience.
IT personnel must have their fingers on the pulse of who is using the software via application management tools. For instance, questions like; when apps are being accessed by enterprise? Where is the software located? OpManager is a good example of one such management tool which assists the user to handle and operate the applications properly.
To sum up, As more networking pros get pulled into application performance management, they need tools that speak their language and the above-mentioned ways may make your way to better experience at managing your networking and providing you benefits at both ends. Therefore, it is sagacious to use these versatile application management tools so that your marketing strategy turns out to be distinct and better than your opponents.