Network and Mobile Security's Significance In the Digital World
Author - ComstarISA | Jan 17 2019 04:00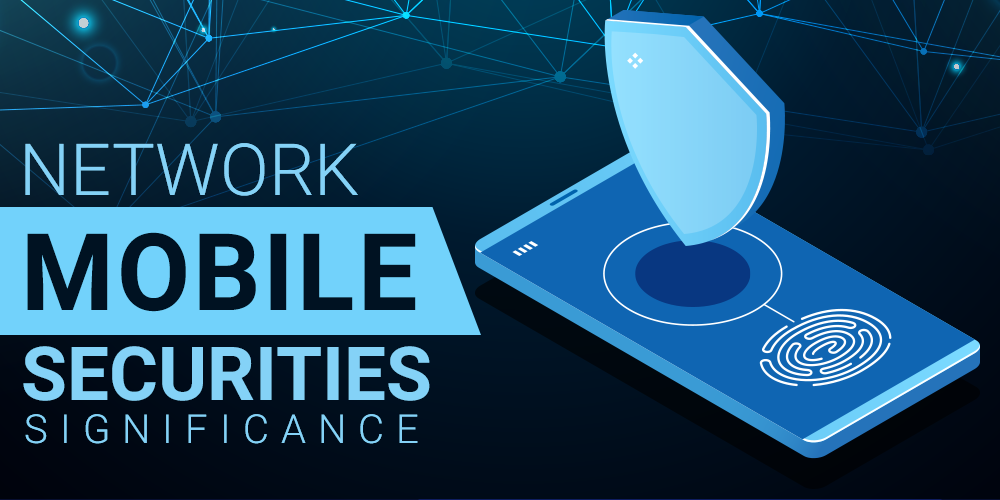 The development rate of the world is often measured by the rate of technology evolution. Indeed, rapid speed of technical development is admirable, but alongside, it has a lot of vulnerabilities we call cyber threats. Everyone, who is aware of technology is usually aware of cyber vulnerabilities, but a problem occurs when people do not know the exact solution for that. Network security has been in strict concentration for a long time, and shatteringly it is still an unresolved issue. Question appears, why even digital vulnerabilities exist? Perhaps for selling a security or using technology for contrary objectives. Whatever the reason is, it let the information and network security a lot important in technical world.
Attacks like DDoS, Phishing, Password attack, SQL injections, Malware attacks are considered to be the most commonly occurred cyber threats which sometimes cause operation failure and sometimes data leakage. These threats can be hazardous for sensitive data while as for network security, transmission of data through local networks are always dangerous. Security providers like Sophos, trend micro and many more are giving their hard work and researches continuously to make the digital platform secure. While one major area of generating threats, scams or risks is a social media platform, these all are the concerning matter for security providers while top countries that are facing these cyber threats include the United State, China, and Germany.
Furthermore, another aspect of seeing these issues is that there is no absolute solution available for making networks and system entirely secure. Undoubtedly there is a number of security products that are available to increase the probability of preventing any loss, but many of them are unapproachable or not optimized for small and medium-sized enterprises. Considering the statistics, small and medium businesses have a significant role in any nation's economy. Old devices in these enterprises are widely being used, and that is how old security issues also remain constant. By compacting the points, cyber threats are not being less but increasing rapidly with time, and that is what, the challenge is about for security providers. They need to put close and balanced attention to old and new security issues so far.
Quality of security has a significant place in the area of threat preventions and cybercrimes since security providers are responsible for insurance of data security once they sign in. Mobile security, network security, and system security need simultaneous attention of the researchers to make a significant change in digital world with respect to data security.