Why Retail Industry Needs Efficient WiFi Networks
Author - ComstarISA | Jun 28 2019 07:00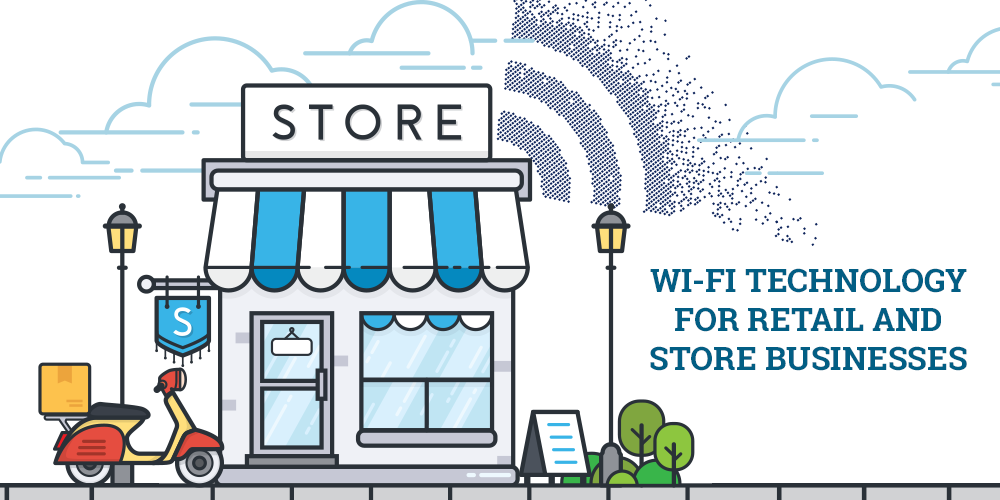 Wi-Fi is a common need of everyone in current time whereas retail stores are spreading businesses on a noteworthy scale. These businesses have old roots in the market and are being in process for a long time. Without any doubt, every business needs a great network resource to grow in a current era while businesses like retail industries need further more attention due to their high usage. Certainly, audience for the retail business is common population of any area while everyone is busy with his or her own engagements. In a busy schedule like that, internet or online platforms are the sighs of relieve for them. Retail businesses are providing ease to their customers by providing them online access to everything, whether it is home delivery or online billing methods.
For all these reasons, Retail industries undoubtedly need ubiquitous and efficient wireless connection not just for managing their own systems and processes but also for providing advanced services to the users. it is kind of essential for every retail manager to have an advanced set up of networks and connection to keep order of complexions for such businesses.
There are many great network providers that focus on each complication of common life and provide solutions to that. Their network solution helps businesses to run smart and grow fast in competitive industry. While specifically for retail industries, they provide the whole setups so that they do not face any unsatisfying situation regarding their customer services. Though it is the most important factor for any business.