Mobile Security in Pakistan And Cyber Threats
Author - ComstarISA | Dec 31 2018 05:00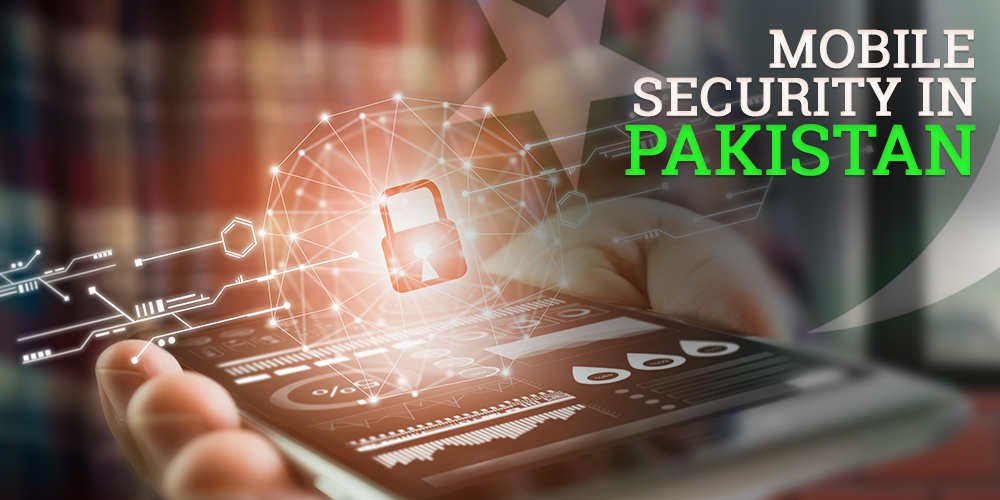 Pakistan has been facing numbers of Cybersecurity issues lately concerning different incidents. Though different cyber issues are often threatening world, continuous attacks on Pakistan has made security provider concerned and attentive. Undoubtedly, poor security approach has led these incidents to take real face whereas, security companies are very much worried about security measures.
Perhaps, it came in notice just now, but Pakistan has been suffering from these issues from decades. People or companies are unaware about importance of authentic digital security, and the very reason is making them a target of cyber-criminals. Thankfully, after numbers of mishaps, now companies are taking actions against it and trying harder to provide private security of Digital Payments. The obstacle for making flawless security environment is its versatile nature and old approaches. It requires rapid advancement because along with technology, cybercriminals are getting smart. More attention towards security surveillance may help them to achieve better security measures but keeping up with all device's security may occur complicated. Though these attacks and incidents are not device or network-specific but commonly used devices and networks like mobile phones, internet services, a digital application need more attention from a security aspect. Telecommunication authorities also require a good security setup for allowing their users to utilize their services without concerning about threats. There are numbers of well-known companies which works on an area of digital security and deal with threat organizing systems to provide data security.
Furthermore, there are exclusive ways to get mobile security and better surveillance technology to prevent any mishap. Network and digital security companies are the only sources which can hold a country's vulnerable situation and take it out of that.
If authorities could not figure out an appropriate way to get better cybersecurity, incidents can get worse than this. An acceptance of continuity of vulnerable situation would be an invitation to criminals, and this can make country fall back from its position. The only solution of this sensitive situation is an excellent collaboration between technical services providers and security services provider. Whereas, security provider needs to be more attentive and modified according to the circumstances being faced by country. There are numbers of sensitive security concerns in big to small organizations and country can only overcome this once its security providers are particular about their quality services. There are well known digital security and secure network providers like Sophos, Barracuda, TrendMicro which are considered to have an ability in attaining proper security measures and up to date features to provide society better and secure digital environment.