Structuring your Managed Services Proposals for Success
Author - ComstarISA | Aug 29 2018 04:30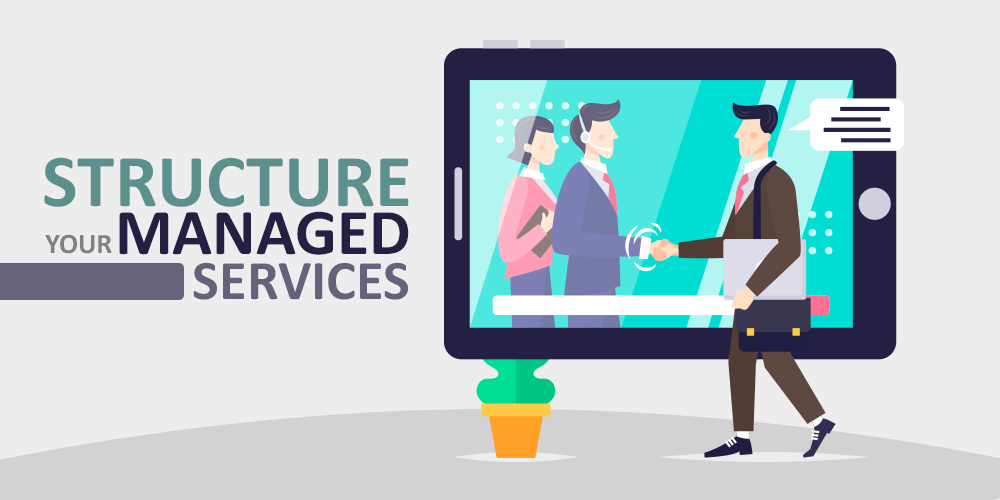 It is observed that proposals written to describe various significant attendances of an enterprise such as IT service provider and technical support services are useful in attracting lots of clients for business' prosperity and product popularity. Therefore, it is essential to compose a well-versed, concise and clear proposal document in order to give your institution a strong and appropriate platform to express its' features in front of the customers.
Thus, managed services agreement should encompass the following pointers:
Primarily, before writing an MSP proposal you need to acknowledge the requirements and challenges of the potential clients by asking related questions and agreeing on substantial grounds. A strong managed services contract proposal should underscore three main elements regarding client demands, objectives and targets. Secondly, your proposal should also highlight the problems involving your clients' presented objectives and targets. Thus, you should be able to add the recommended alterations and solution in the proposal for the better outcome. In simple words demonstrate your clients with the clear image of their expected business after you have offered your perspective solutions.
Furthermore, the next step to move forward is that you convey the complete summary of all cost needed to invest in developing their project or brand. You have to be honest and clear about all your expenses regarding create their product or design. In addition, do specify beforehand that what are the things included within the scope and excluded out of the scope so that a well-defined list of extra charges will also be provided to your clients by you. This strategy makes a huge distinction between working with pressure and operating a profitable project with sensibility.
Besides, the most important aspect of structuring your technology managed services agreement is to prescribe a time limit. By setting a time duration from the inception till the culmination of your clients' project can ensure your validity and efficiency in the corporate world. This attribute of providing the product within the boundaries of allotted time will strengthen your professional bond with your customer for future trade purposes.
On the contrary, you also need to be specific about providing details related to the aftermath of your execution process. You are reliable of offering the next phase services and security to your client in a case; they find some error or want to create some amendments in the created product for certain appropriate reasons. So, in these circumstances, you should beforehand provide them with details of these changes in the written documentation, for they will also be aware of your conditions in order to compensate your creative thinking, hard work and time consumption.
Furthermore, once all the terms and conditions from both the parties are decided and written down in the form of MSP proposal then follow the assigned criteria to design and develop your respective clients' merchandise in order to prosper your enterprises' object and agenda. Therefore, we can easily conclude that these sorts of managed service proposals are a source of guidelines that are required to oblige by both the company and their targeted audience.