Information
Security
Enterprise Cybersecurity Internet Solutions IT Company

Trend Micro Deep Security
Enterprise Applications and Business Data Technology Features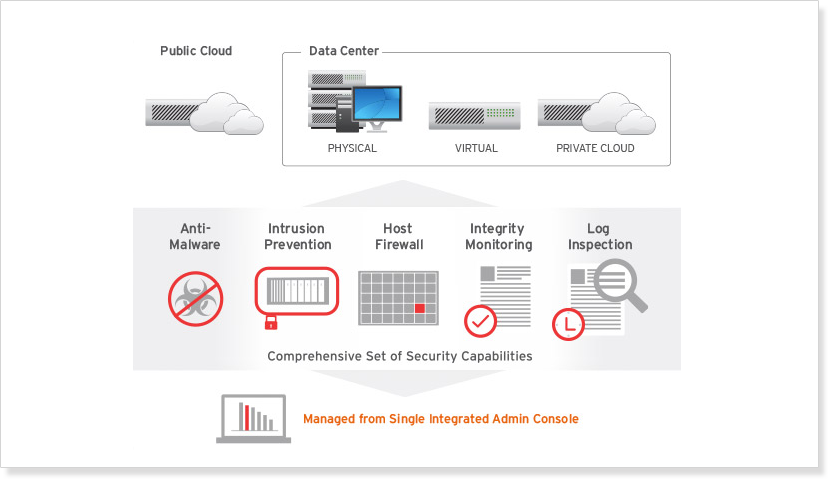 Trend Micro, the tightly integrated security platform, with layered threat protection capabilities, works seamlessly with all VMware solutions. Marketed by ComstarISA to apply better performance, better security for desktop infrastructure.
TrendMicro Deep Discovery
Enterprise Advanced Managed Persistent Threats and Response Services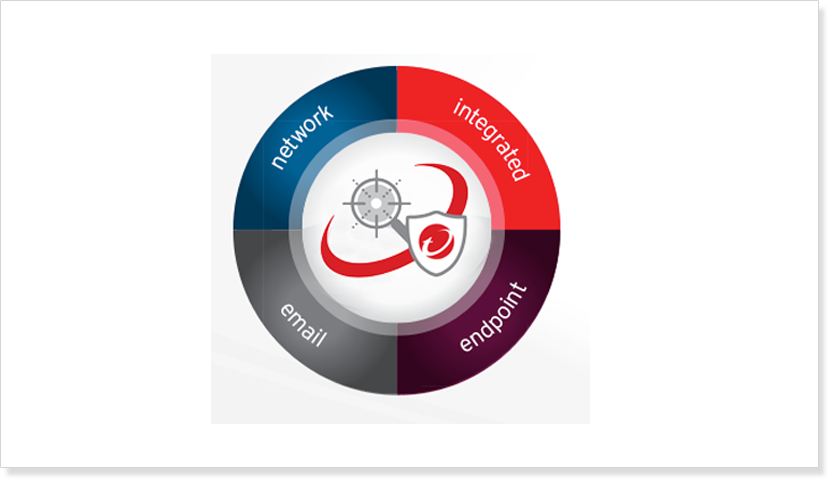 Trend Micro Deep Discovery enables you to detect, analyze, and respond to today's stealthy ransomware, and targeted attacks in real time. Deep Discovery provides proven ransomware and advanced threat protection that interoperates and integrates with your security infrastructure.
TrendMicro Endpoint Security Solutions
Enterprise Managed Detection and Response Services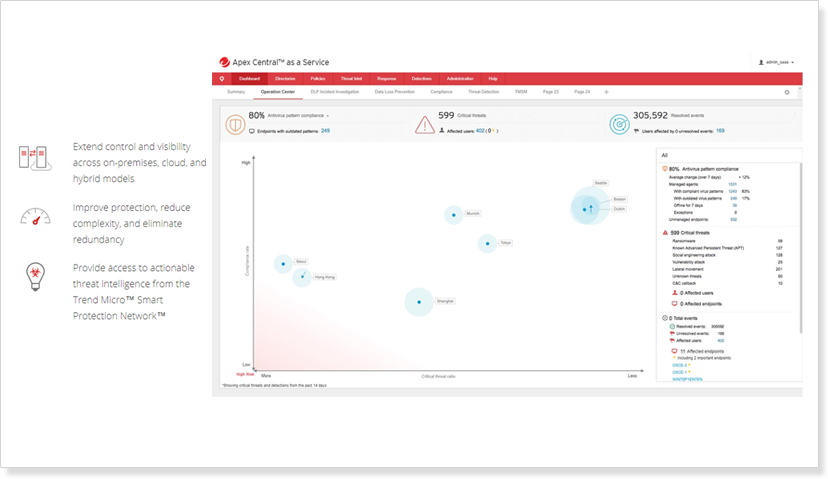 Trend Micro endpoint security solutions ensure complete mobile and desktop protection against everything from traditional threats to the latest sophisticated targeted attacks. We help you defend both virtual and physical endpoints with multiple layers of anti-threat capabilities.
TrendMicro Tipping Point
Next-Gen IPS Threat Protection System for Secured Security Performance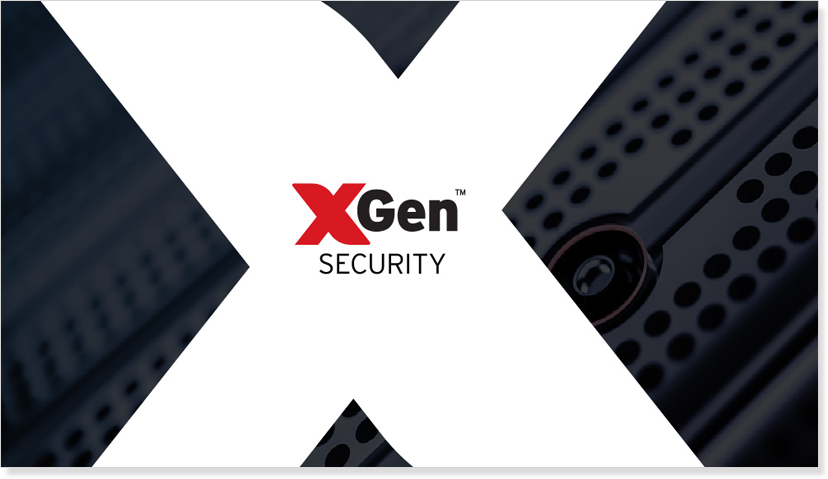 Get started with TippingPoint Threat Protection System for your network defense against known, unknown, and undisclosed threats. ComstarISA ensures to give you visibility and control across from threats by offering free installation with one-year local support.
Email Collaboration Security Solutions
Stop Phishing, Malware, Ransomware, Fraud, And Targeted Attacks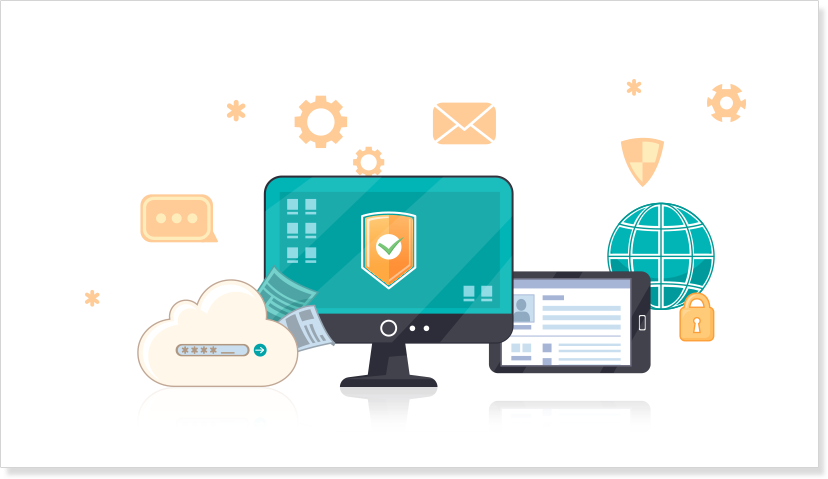 Trend Micro uses XGen™ security, the most advanced blend of cross-generational threat defense techniques, with proven methods to find more phishing emails and malware. Our email solutions work with Control Manager for central management and threat sharing with other security layers to improve your visibility and overall protection.