How Identity Theft Protection Services Negligence Proved to Be Fatal
Author - ComstarISA | Sep 24 2018 01:00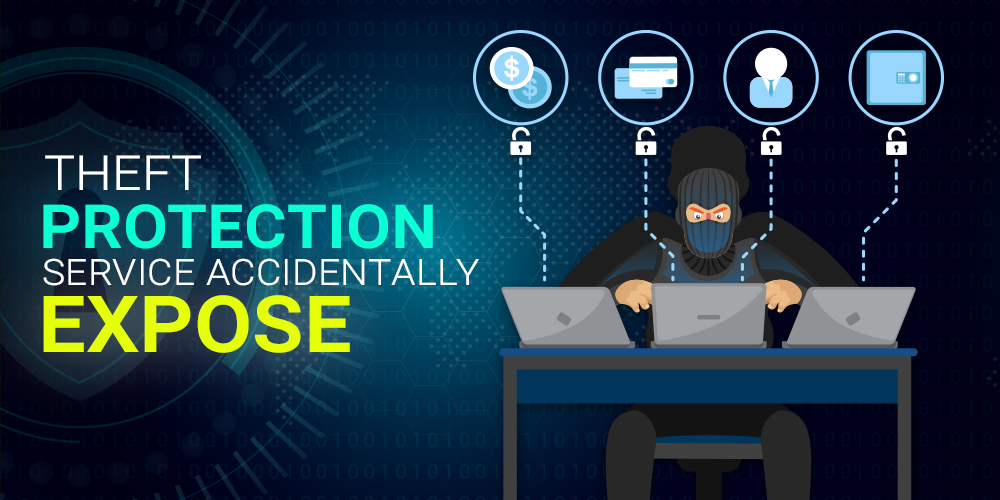 One of the many growing concerns of 2018 and is shaping up to be a massive problem of today, is identity theft/fraud. As far as Internet protection services are concerned, the industry itself is faced with many scams most commonly found on the Internet. Identity theft protection helps a lot to protect from the possible scams. The identities have been deemed more valuable than ever before from banking information to the social media. For example, credit scores in the credit card can be ruined thanks to a few errant purchases. Having gone for the services of an identity theft protection company can help to keep the private information intact.
Prior to selecting a company working on identity theft protection, it is important to research the services it provides. Typically, there are various IT security services provided by the companies that deal with identity theft protection. They provide four different services including information surveillance via sources of public and internet, credit monitoring, expert support, and insurance. With the help of these services, not only identity theft can be detected but damaged can also be dealt with the help of mitigation.
However, while you are agreeing on getting protection from identity theft, you should know what you are agreeing to. A few of the cases, it may be equal to grant the power of attorney and allows to access information on behalf of the user. Hence, a company should opt to choose IT security services that comprise of excellent customer services and is known for its solid reputation.
Prior to choosing an identity protection services, it is important that all the documents should be reviewed so that damage can be protected. Life Lock, an identity theft protection firm's purpose was to secure the identities of the consumers online. However, they did the opposite and left their customers vulnerable to such attacks from phishers and ID thieves. Symantec which had its own identity protection service LifeLock left its customers on the mercy of ID thieves and phishers due to a website bug.
However, the vulnerability was later fixed by the company on its website that allowed anybody to email addresses. This was a grave mistake by LifeLock that provided IT security services, that phishers and hackers took advantage of it to the fullest. The phishers, of course, spammed everyone who was searching to become customers of LifeLock's brand. In November 2016, Symantec, acquired LifeLock for $2.3 billion, while shortly after being contacted by KrebsOnSecurity, LifeLock.com became offline in November 2016. The marketing literature of LifeLock as of 2017 mentioned that the company has more than 4.5 million customer accounts.
Clients who took the services of infamous LifeLock ID theft-protection firm were left in a surprise, as the company they chose was unable to provide better security. Hence all the data of the customers was stolen and it was a breach of contract on behalf of LifeLock. Of course, this was nothing but ironic as a data theft protection service is supposed to comply to the agreement, which they miserably failed to do so.