Structured
Cabling
CommScope - Solutions for Enterprise Networks in Modern Business

Reliable and Affordable Copper Cabling Solutions
End to End Structured Cabling Solutions Standards by CommScope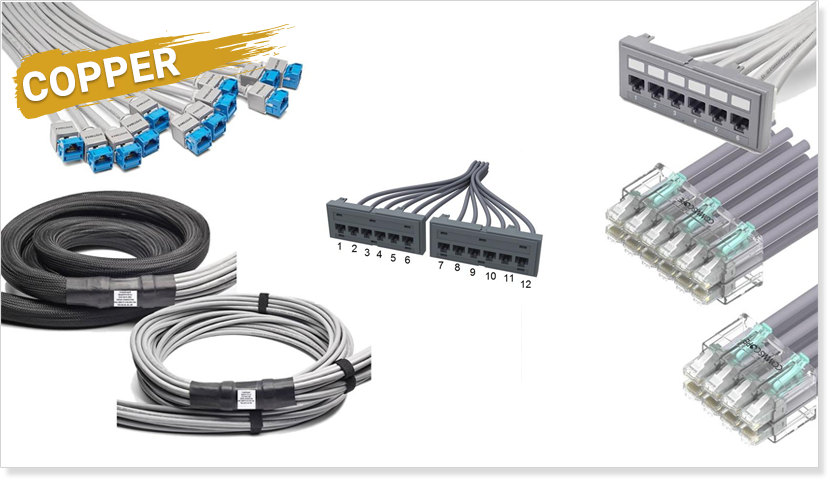 With each passing year, newer and more advanced building systems are taxing current structured copper cabling. Flourishing wired and wireless technologies are starting to overwhelm established networks.

Category 6A cabling - Category 6A copper solution that delivers network line speeds up to at least 10 Gbps without requiring increased rack space and airflow. Using our innovative optimized material technology (OMT) platform, this high-performance twisted-pair cabling features a reduced core while still minimizing alien crosstalk.

Category 6 cabling - Category 6 (Cat 6) standards are created to ensure a minimum performance, many of today's twisted-pair cables can barely meet these benchmarks when tested in real-world applications.

Ceiling connector assemblies- With the convergence of traditional facilities networks with IT onto IP/Ethernet—and the explosion of the Internet of Things (IoT) devices in buildings—more and more connected devices are now being deployed in the ceiling. Ranging from IP cameras, Wi-Fi access points and in-building wireless systems, LED lighting and sound masking systems, these devices all require wired connectivity.

Reverse patching solutions- The VisiPatch 360® system is a revolutionary patching and integrated cable management solution that holistically integrates form, function, and usability to deliver a true performance. VisiPatch 360 is comprised of five key components that work together to create a simple and custom installation.
A Wide Variety of Fiber Cable Assemblies
MPO Cable Assemblies, Drop Cable Assemblies, Reference Test Assemblies and More
CommScope engineers and manufactures a complete line of fiber cable assemblies which include fiber distribution assemblies, patch cords, pigtails, MPO cable assemblies, drop cable assemblies, reference test assemblies and more from simple duplex patch cords to complex cable assemblies.
Faceplate and Box Accessories
Patch Cords are Pre-Terminated Simplex, Duplex, Single Mode and Multimode Options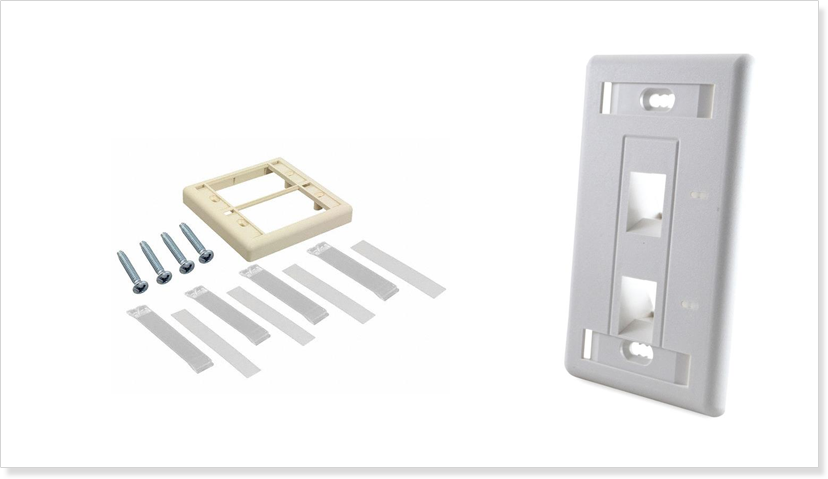 CommScope designs and manufactures a range of workstation platform accessories to meet your network needs. We carry an assortment of faceplate and box components, including label holders and protective dust covers, to make identifying outlets easy.