Significant Factors to Consider for Expanding Digital Strategies in Pakistan
Author - ComstarISA | May 13 2019 10:00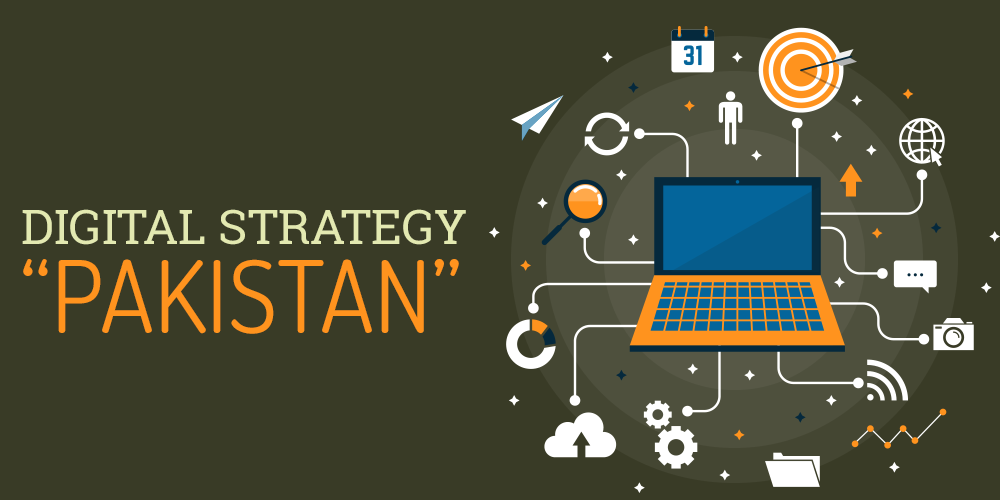 Digital world is progressing on a way too noteworthy speed whereas the county of Pakistan is trying to keep up with this speed. There are numbers of reason due to which Pakistan is a smart choice to expand your digital strategy. One of them is obviously its rapid progress in adopting digital technology while the other ones include some major characteristics of Pakistan.
There is a massive amount of population in the country which lives in cities, and according to statistics, 40% of people in Pakistan are urbanized and have the ability to operate digital technology. Moreover, economy rate is also marked on upper grade of graph due to increment in entrepreneurship approach of the country. There is a tremendous number of entrepreneurs that are the reason for economic growth in Pakistan, and the whole thing has created a reputation of a country as a good investment of digital products and all. Small and medium size of enterprises in bulk has become a reason of influence for globe to invest in this country. In addition, smartphones or smart devices users are constantly increasing in the following country which raises the purpose for interest in digital products whereas a significant amount of targeted audience can be found here. According to records, 59 million population in Pakistan uses smartphones while 83% are on Android. Pakistan also has a name in the list of countries with lowest data price all over the world. Meanwhile, over 46 million of population uses internet on a daily basis in country. China is investing in Pakistan in an area of networks by providing fiber optics connections.
Conclusively, Pakistan is gaining rapid progress in a field of technology, and population is involved in it, so it apparently becomes a worth expanding your digital strategy, since these are the moves that make long-term success and better decisions for any business. Undoubtedly, digital products and services are business in itself whereas irrelevant businesses still need digital assistance to cope up with the competitive world. Many other facts emphasize to work in this small country with a vast amount of digital platform users, and in the near future, it is certain that the country will rise well in technological area. Because Pakistan it is not only focusing on digital products, but digital education is also being common in majority of its urban areas. Hence, from a business perspective, Pakistan is considered a good choice to look on for expanding digital strategies.