Strategies to Make Your Email Marketing More Significant
Author - ComstarISA | Jan 05 2019 04:00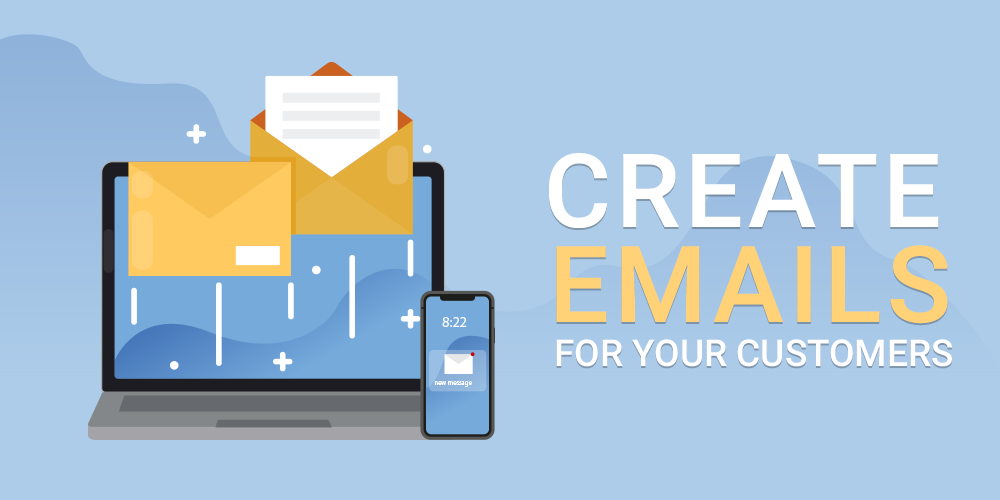 Email marketing is one the most cost-effective tactic or a way of marketing because, with a few strategies, you can hit right audience and inform about your offer with the help of networks. There are many individuals, who still like to know about updates, new products, and other marketing stuff through emails. It is perhaps tricky to convey the information through mail which must interest customers and provide all required information. That is why marketing plan always needs exclusive attention of entrepreneurs. Email marketing is proved to drive more customer engagement while there is a great competition in a field due to high effectiveness.
Selection of Email Maturity Model
Before delivering a marketing email to customers, it is recommended to select a maturity model for your mail. There are different areas that can be selected to classify your email marketing type. Some emails are contextual while some are dynamic. It is important to make your path clear before starting.
Make your Agenda and Objective clear in your Email
You must be sure what exactly are you transmitting. Irrelevant information will do nothing than frustrating user. Provide clear details which fulfill your objective as well as customers' requirements of knowledge.
Know your Audience
Knowing the audience is a key element of marketing. It is essential to keep data and know to whom you must target through your email. Furthermore, keep information and theme of an email which will attract a specific audience.
Make it Meaningful and Understandable
Making insignificant mail or making it critical will be as useless as it can be. Follow the purpose and provide contextual information to user so that, a user can get information in a shot.
This competition does not only lie among marketing email but also other media channels. It is crucial for companies to deal with email marketing with strategies which are effective for the company. Since it is only significant when it can get users' attention. Some of the important strategies that can be useful for email marketing are being discussed below.