An Advanced Approach of Cybersecurity with Palo Alto
Author - ComstarISA | Oct 25 2018 03:00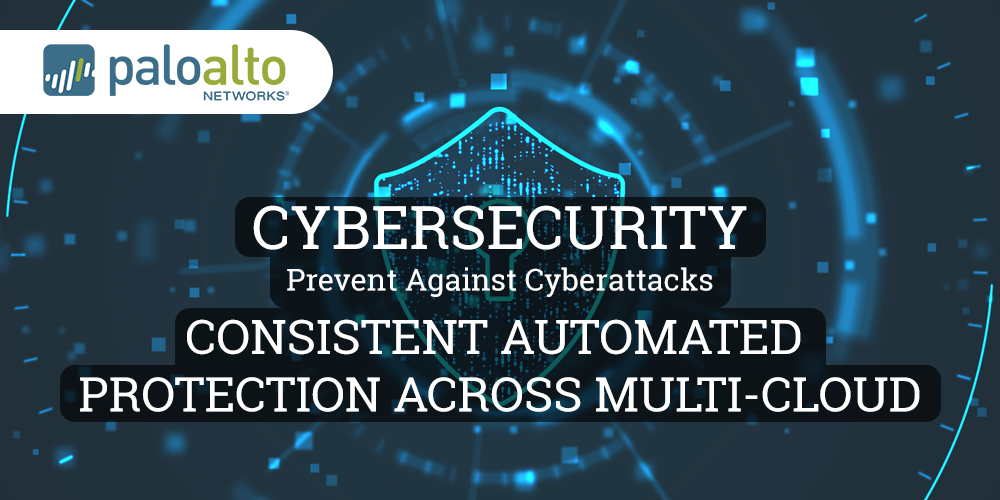 A multinational company named as Palo Alto is a company which works on a field of cybersecurity. Headquarter of a company is located in California. They provide information security to networks and systems because it is one of the most sensitive fields of digital worlds. Since digital world is being developed on a fast scale cyber threats are also getting advanced. This is the main reason that cybersecurity needs to be smart as well so that networks and systems can be considered as a secure place to keep data. Without any of doubt, data of any user must be the first priority of networks and systems because there are numbers of users who deal with very sensitive data. So, companies like Palo Alto are responsible to provide users that security for making their data secure and sound without worrying about threats.
Company came into existence in 2005 while started to launch security products from 2007. These products were found useful in threatening digital world, and that is why demand for their products also got increased. Their first firewall came in a market after 2 years of company's foundation and after its success, they started to introduce several products consecutively. Their next generation firewall was launched in 2009 which was considered to be one of the smartest tools to provide malware protection. As it is known that malware and viruses can be hazardous not only for a system but also for data that is in a system. These security products can prevent big losses while also provide mental ease to users regarding malware and viruses. Moreover, these products are a protection wall against those advanced threats that are the reason for concern for many who deals with digital data quite often. It is good to be precautionary when it is about security of data. Palo Alto provides those precautionary products that are the actual need of today's digital world. Palo Alto is being recognized worldwide while numbers of customers exclusively prefer their products due to their firm and advanced services.
Palo Alto keeps an exclusive check on customers satisfaction while also keep analyzing different types of cyber threats for being able to deal with them in an advanced manner. Security needs to be efficient and strong enough to deal with hazardous threats because if they do not get dealt in advance, there is no guarantee for later action. Following a company is a good approach towards security of digital data and their remote access make it more effective towards providing security services. Company guarantees quality services and authentic security which have ability to deal with most advances malware of system and networks.