Importance of Information and Communication Technology
Author - ComstarISA | May 29 2018 10:00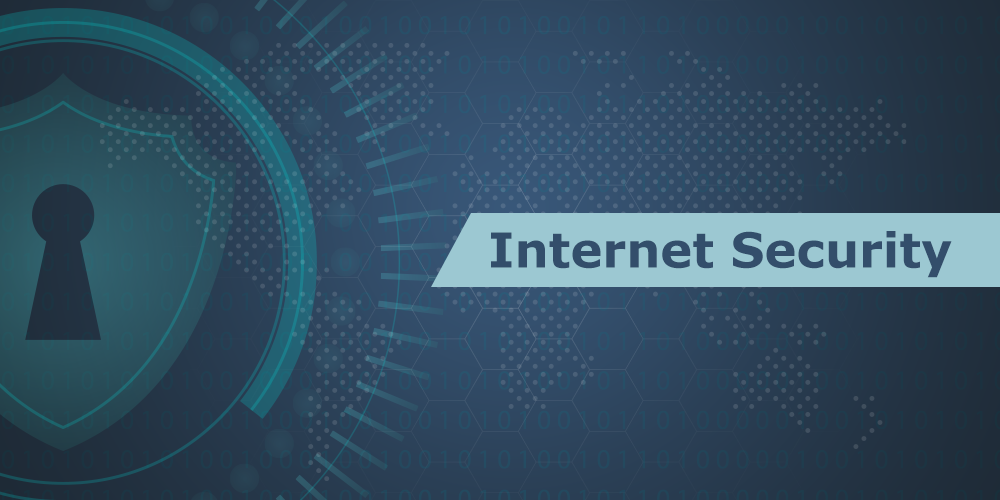 Hence, it won't be inappropriate to admit that ICT have indeed connected us to almost an entire world and changed our perception of life being compacted only to television and telephone devices. Nowadays we all are surrounded by millions of research techniques which work on the principle of ICT and are present nearly in every home, office, hospital, education institutions and shopping centers. Every single task from browsing Google for booking a hotel to administer a complicated missile function in the nuclear plant; are all accomplished by this technology.
It is evident that these unified communication techniques have provided us with uncountable benefits. By adopting such programs for professional work we have become more productive in handling a heap of knowledge in a limited span of time to achieve our task efficiently. Moreover, the transfer of data is also quicker as compared to traditional means of transportation and transmission. There are three main types of communication technology namely:
• Information Systems
• Control Systems
• Communication Systems
The above-mentioned categories are all used to enhance the growth of once business and to evaluate the profits for sustaining higher standards of living. Information Systems deals with the efficient management of databases and essential details like in stock exchange markets. Control Systems is responsible for operating the three basic functions of machines; input, processing, and output. In addition, Communication Systems stabilize and control the transmission of information from one place or device to another respective destination.
Furthermore, the other components of this technology also encompass mobile devices with wireless networks, artificial intelligence, robots along with the traditional mode of data transmission by telephones, radio and television as well. This research technology is advantageous to both economic and social aspects of a society as it determines its welfare and prosperity. Likewise, it is also valuable to the development and enhancement of enterprises as well. They assist in handling and maintaining the highly automated operation for a business industry. It also facilitates the customers with transaction and choices such as tips and opts for online shopping of various products. This unified communication has also reduced distances and brought almost all the seven continents of the world closer which is a positive vista towards prosperity. People are enabled to promote their business and merchandise by various social media software like Facebook, Twitter, Instagram and LinkedIn which attracts lots of customers and clients. Moreover, the security of entrepreneurs' rights and services are all authorized by this technology due to which chances of mishap are reduced to nearly zero percent. Thus, it is obvious that information and communication technology rules our lives in this contemporary era.