Abstract of Recent Cyber-Attack on Banking Sector
Author - ComstarISA | Nov 06 2018 11:30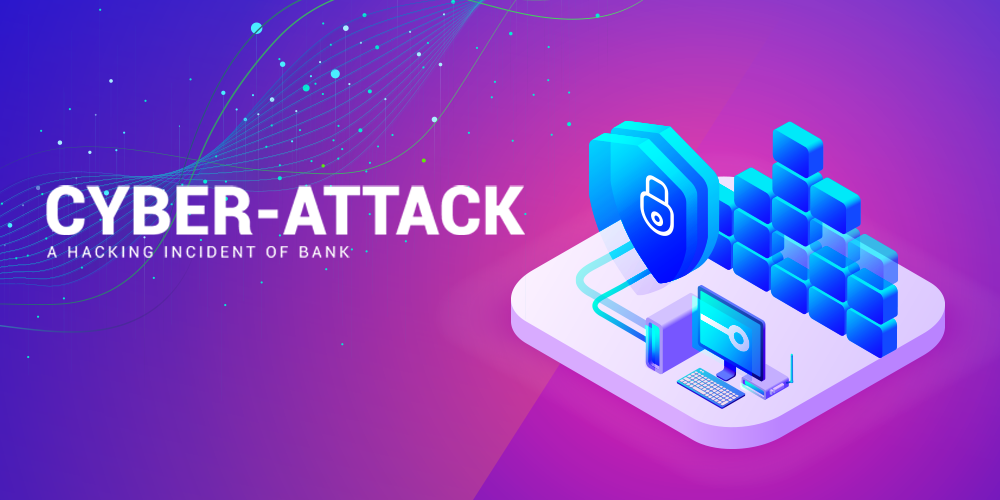 A noteworthy cyber-attack has been a matter of concern for an entire nation since a loss of over millions isn't negligible. An event of hacking occurred on 27th of October in a bank, which prompted quantities of instabilities in individuals' mind related to banking.
According to the statements released, there were some unusual transactions that were observed while there was an immediate log off after that. Hacking was done by using cards issued by the cards that were provided by a bank whereas hacker used a platform of international ATMs platform to get it done. Authorities say that they have reversed the amount in accounts of customers, that were affected by an incident and customers can use their cards for their general purposes within the country. However, international transactions are still under observation that if they are safe to be in an operative position. It needs an exclusive security check for making all bank activities functional so far. Banks have become more concerned about IT threats since it was the one attack, but there is a probability of more as well.
On the other hand, people using banking services of the particular Bank had to face a lot of inconvenience due to their 24/7 monitoring while disabling the card services. Though it was a requirement of time customers were concerned and bothered a lot for last week. According to reports, cybers thereat are being smart at an unbelievable rate, and if it continues like this, it can be hazardous for a lot of areas. Security services need to get smarter for making networks and transaction services secure for customers. Other banks also started to second check their quality of security for preventing any type of mishap whereas, it was not the first time that such type of event occurred. Furthermore, banks need to be proactive in monitoring all the activities being performed so that bigger loss can be avoided.
Conclusively, an incident has woken up security services while demanding them to be smart so that it can compete with advanced cyber threats.