VSAT Technology Services Internet Solutions
Author - ComstarISA | Jun 08 2018 01:00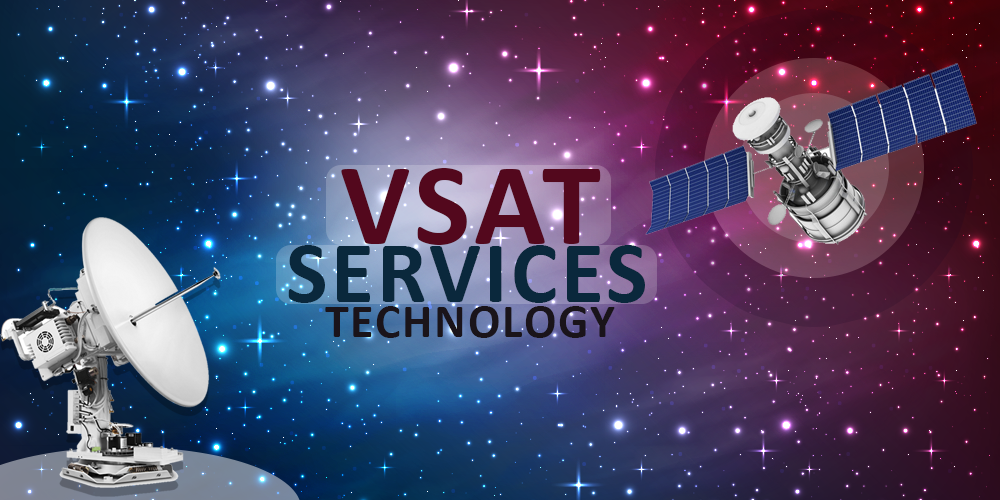 Very Small Aperture Terminal (VSAT) systems provide high speed, broadband satellite communications for Internet or private network communications. It is justified that VSAT technology is perfect for mining camps, ships, satellite news congregation, airtime satellites or any application that requires a broadband Internet connection at a remote location. It enables you to advance your business processes by integrating field operations with your corporate wide area network. These VSAT service solutions enhance the experience of being connected with internet and updated technology and ensure the growth of your enterprise in the trade industry. Some of the following advantages are as:
Cloud Computing:
It is a powerful enabler of growth and network programs. It gives you access to the advanced communication infrastructure needed to run sophisticated applications and the flexibility of increasing or decreasing the capacity to meet the demand of the enterprise and their respective brands. Thus, cloud computing is an essential internet solution for your e-commerce.
Managed Communication Infrastructure:
Ethernet and fiber-optic networks provide high bandwidth capability and different performance options to suit your businesses as well as homes. This solution is for connecting you to a range of service providers over the single link, and for monitoring and managing application performance on your network enabling great experience from the broadband satellite system.
Network Innovation:
It is a leading integrator of these systems for media, mining, oil & gas and government sectors. The customer-business model is premised upon providing the right solution to fit the specific needs of your budget, application requirements, operating location and environment, at land or sea. Thus, these service solutions are implied successfully and aligned in accordance with your business needs.
Satellite Communications and Solutions:
New technology and different kinds of demand have changed the way communication satellites are used. More powerful satellites and the use of higher frequencies have made it possible for many people to receive direct signals from the sky. With the advent of the very powerful broadband satellite system, users will get access to the Internet regardless of their distance from the nearest tower. Hence, this invention has decreased the distances and reduced the long period of time to attend someone's message or important delegation.
To be concise, this technology is an outstanding way to connect your remote sites and workers with Internet communications for email, web access, video transmissions, Voice over IP telephone services, or other applications for your field operations. Users will be able to use advanced, bandwidth-intensive applications, cloud services and converged communication tools and broadband systems without delays, interruptions or breaks in service.