Innovative Efforts for The Product Providers by Digital Services
Author - ComstarISA | Jun 15 2018 11:00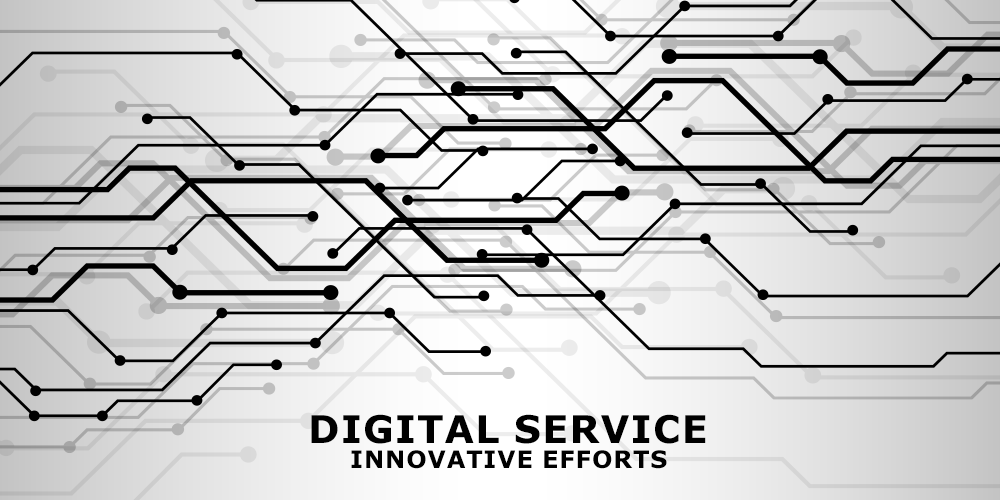 A closer look at how the environment is changing and what leading companies are doing about it should stir the imaginations of a wide range of organizations struggling to adapt to a more digital and competitive world. It changes innovation strategy by expanding the horizon of the possible in terms of new products, services, business models, and the internal processes that enable the new offerings. This shift both raises the stakes and accelerates the pace of the innovation game.
Digital Marketing:
It provides strategy, website design, SEO, PPC, Social Media Marketing, email marketing and other digital services. With this innovative effort, producers tend to innovate their products and enhance their productivity via these mediums. They build their own e-commerce platforms to make it easier to expand their online businesses through unique and customized services.
Digital Printing:
For several years digital print has allowed brands and startups to produce high quality yet low-cost solutions across a variety of print and packaging needs. But this adaptable print method still holds much potential and continues to innovate in today's demanding market. It's a smart marketing campaign that allows the producer to sell the product effectively without incurring any big risk. Connecting online and offline experiences for brands has never been easier, linking a product to events quickly and effectively invites consumer reaction.
Digital Evolution:
Several innovations are already on their way: Google glass, connected objects, electronic pens, 3D printing, Wi-Fi printing. Clearly, there's no end to innovation. The IT organization must optimize the time to-user by launching technology watch programs to identify the potential value that the emerging technology brings to the business and the share of users who are likely to be impacted due to the arrival of an emerging technology in their workplace.
Digital Services:
Digital Services have come to rule the marketing world. These emerging leaders thrive on change, and continually apply shifts and advances in technology to strengthen their businesses, evolve their services, and deliver greater value to clients. These services include website design & development, PPC, SEO, website online analysis, Social Media Marketing, Email Marketing packages etc for the product innovation.
Digital Service Company:
When you work with a full-service digital marketing agency, you'll have a seamless plan that works together. The agency will know and understand your business and therefore, be able to accomplish your goals with numerous strategies. Such companies include WebpageFX, Viget, 360i, R2integrated, Lift interactive, AD: 60, Jellyfish, Blue Fountain Media.
Software Web Services:
It is a fast-moving research field with a profound impact to many critical research areas, ranging from software to communication, from server platforms to mobile endpoints. Recent advances of Web services and new Web services applications in software-as-a-service, cloud computing, communication, message-centric SOAP engine design, and mobile services computing endpoints are innovating products to the next level.
To sum up, Companies need to determine their own digital strategies and start playing the innovation game by today's rules. By doing so they can acquire all sort of benefits that are required to attain prosperity and popularity in the corporate world.