Website Development and Its Impacts in Business Organizations
Author - ISA (Comstar) | Oct 25 2019 05:00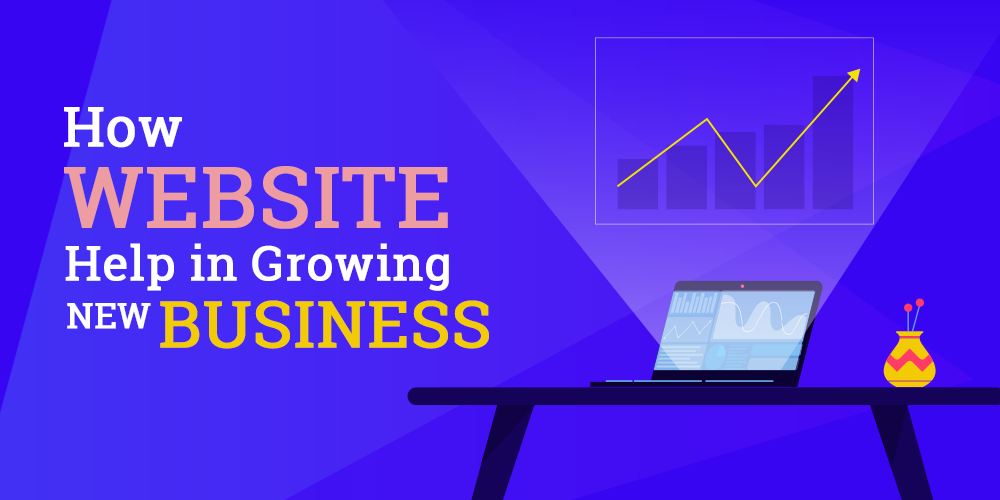 Does your business exist without having a website? If yes, then build a website as soon as possible because your competitors may surpass you pretty soon!
Owning a website domain for any small, medium or large organizations has become ever more indispensable. Odds are that you are already losing many potential customers. You are also wasting your chances to expand your business.
A survey showed that 84% of the customers believe that a website makes a company more credible and trustworthy instead of having only a social media page. Out of 7.4 Billion world population, 3.5 Billion people i.e. 47% are internet users who use social media, emails and e-commerce websites. Out of these 3.5 billion, 2.34 Billion i.e. 67% are on social media. All these users can be turned into potential customers by means of digital marketing techniques. Investopedia.com defines digital marketing as, "Digital marketing is the use of the internet, mobile devices, social media, search engines, and other channels to reach consumers".
In order to get the websites developed, it is always advised that you must get services from web development experts, other than using free services. Web developers use trending online features and nuanced graphic designs which make your website look catchy and attractive to the customers. Once the customers go through your website and look into your products and services, probability that they will contact you increases exponentially. The contact options are also available on these websites in the form of chat forums and company emails. Spending on web development is not merely a cost, it proves to be a highly productive investment with new customers approaching you.
Below are the vital advantages of website development:
More business credibility as having a better website is thought of as having a credible business.
Surpass your business competitors by having access to more online customers and earning more profit.
More and better communication with customers and potential clients through the use of online chat which is available 24/7.
New marketing techniques such as digital marketing i.e. SEO marketing, email marketing and blogging to reach more customers globally.
New trends in the market. It makes you customize your websites, products, and services with emerging needs.
Less time and resources required for having basic know-how of the company. Customers can easily see website and get a clear idea about the company.
Expand your businesses with increased sales, efficiency and even less cost.