Importance of SEO and Digital Marketing for Online Success
Author - ISA (Comstar) | Oct 10 2019 04:00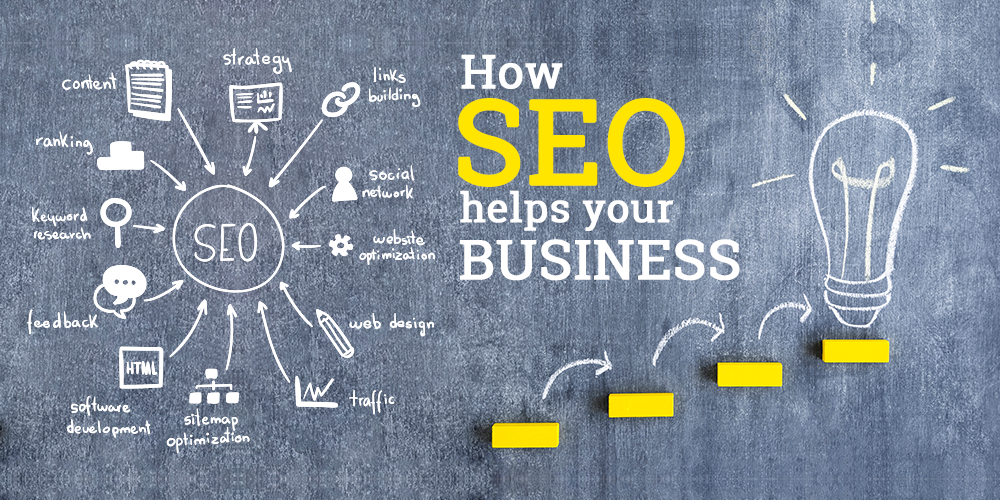 The first thing that modern day customers do in order to get basic know-how about various products and services is they Google it. In fact, everyone Googles everything nowadays. Google truly meets our expectations and therefore, the process of Google-ing seems unstoppable and ever-growing in near future.
Well, the process of Google-ing is not that simple though. It takes a plethora of efforts from content writers, digital marketing experts and social media teams of a business organization to make their business not just available on Google but also make it amongst the top searches. Google controls 75% of online searching, while Bing and Yahoo are among other most used search engines.
Search Engine Optimization (SEO) services make company websites available on the top of search engines when someone searches about specific products and services. As all companies focus on reaching out to more and more customers, SEO competition has become a new reality. Optimization of websites has become absolutely crucial and therefore, content written to explain products and services must match the minds of the customers. So, SEO has all to do with keywords, texts, and images. Also, with the rise of social media and internet services, investment in SEO services has become indispensable.
Furthermore, below are seven key ways SEO services help businesses to grow:
New Search Engine Ranking
Improved ranking leads to more online traffic and eventually to more customers.
Easy Conversion Rates
The ratio of conversion of regular visitors into potential clients gets increased.
Brand Awareness
Accurate keywords make your brand popular.
Costly Services
Not free but relatively cheaper than other marketing practices.
Keeping Track of Worldwide Web
knowledge of SEO practices makes your company keep up with new internet trends and challenges.
Easy Comparisons
Customers can easily compare specifications and prices of the products and services offered by different companies.
Customer Insights
Better SEO practices will engage customers and make them provide reviews.
To conclude, staying among the top three searches of Google and other search engines is what makes the difference. 40% of clicks are done on top three searches, while 30% of results in the first two pages do not get clicked normally. So, hire a content writer and an SEO expert right away, if you are not optimizing your content already.