How Businesses Can Use Paid Search to Attract the Right Customers
Author - ComstarISA | Nov 08 2018 01:00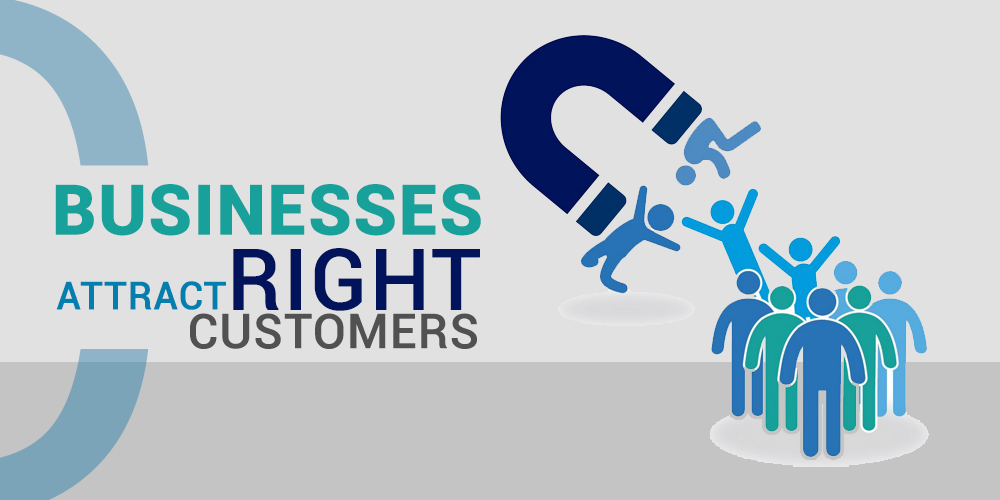 Digital market is getting increased on a very fast scale since every other service is available on an online platform. It is no doubt important to have a hand in digital marketing so that one can have an advanced approach to their business. There is a big competition on internet because of its diverse nature and it is way too difficult to make your link up on a search engine, being more specific Google. Some paid marketing tactics perhaps can make this approach a bit easy for many. There are some techniques like click and pay which means you are supposed to pay Google if someone clicks on your ad while this is a direct approach for making a certain amount of traffic on google search engine. Uploading an ad on Google is free which one is just supposed to pay for a click, however, there is also a limit which one can set get numbers of click.
It is a kind of shortcut or you can call it an efficient way to attract customers. It is a matter of fact that users usually click on a first or second link, or maybe the links that are provided on a first page of search engine and in order to enhance a product reach without doing endless efforts on SEO there are some direct ways which can be helpful to boost brand. Making your site or brand optimized on SEO level is certainly significant at its place while it can be costly and sometimes way too tricky for many. An alternative on cheap expenses is available while numbers of people are unaware of it. An idea of marketing is to make people aware of your product as well as gaining their trust for your services. For that purpose, the first step is gaining their attention and competitive market has made it difficult to gain customers attention. Who does not want an easy and smart path, while unawareness of people led them to pay a lot just for marketing purpose that is even uncertain about if it will reach a level of success or not? Through these ads, one can direct users to landing pages directly and this is how more customers will be able to know about your brand.
It is an easy shortcut which can be achieved by just paying an amount of your own choice. There are times when SEO approach is more feasible but for one who wants fast outcomes in an effective manner while giving fewer efforts must definitely try this pay per click technique.