Connectivity Issue with Facebook That Was Suspected as DDoS
Author - ComstarISA | Mar 14 2019 06:30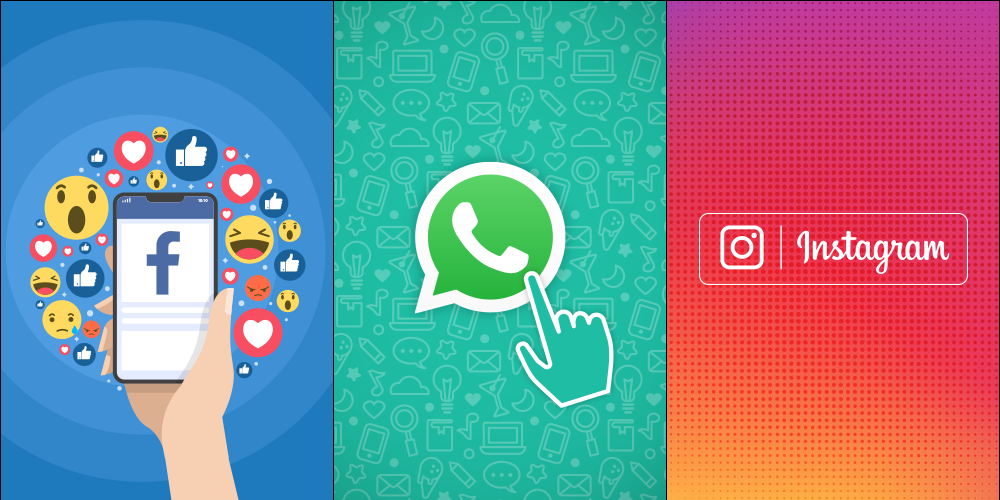 Facebook, Instagram, and WhatsApp faced a complexed connectivity issue for several hours while the news that got spread adverts that these social media platforms are facing DDoS attacks. Perhaps symptoms were there, but Facebook confirmed that it was not DDoS. The connectivity issue started around 11 am of Wednesday while continued for almost six hours. The fact that a huge amount of world population uses these social media platforms for not only personal entertainment purposes but also for business and marketing; made these hours more disturbing and prominent. Facebook and Instagram turned out to be loaded very slow while messaging services through these platforms were also affected. Facebook has stated that they have been working on the issue just after it showed up whereas they denied having any involvement of dedicated denial of service attack. Still, no proper statement of problem identification is found.
Basically, DDoS is an attack where fake traffic cause delay in the process to some particular platform. After the denial of Facebook, it seems to be a connectivity issue while the official tweets by Facebook says:
"We're aware that some people are currently having trouble accessing the Facebook family of apps. We're working to resolve the issue as soon as possible."
"We're focused on working to resolve the issue as soon as possible, but can confirm that the issue is not related to a DDoS attack."
Companies and businesses that rely on these social media platforms managed a bit of fuss due to this unexpected loss whereas they are constantly working to fix such issues now and in future as well.