Information
Security
Information Technology Cyber Security Solutions

Barracuda Email Security Gateway
Comprehensive Protection from Email-Based Threats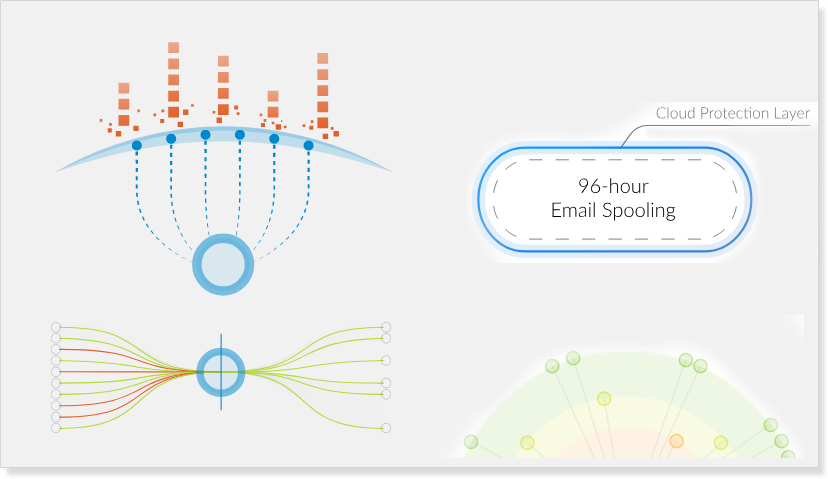 The Barracuda Email Security Gateway is offered without per-user or per-feature fees and is also available as a virtual appliance or in a public cloud environment (Amazon Web Services (AWS), or Microsoft Azure).
Web Application Firewall
Ensure Protection from Web Attacks and DDoS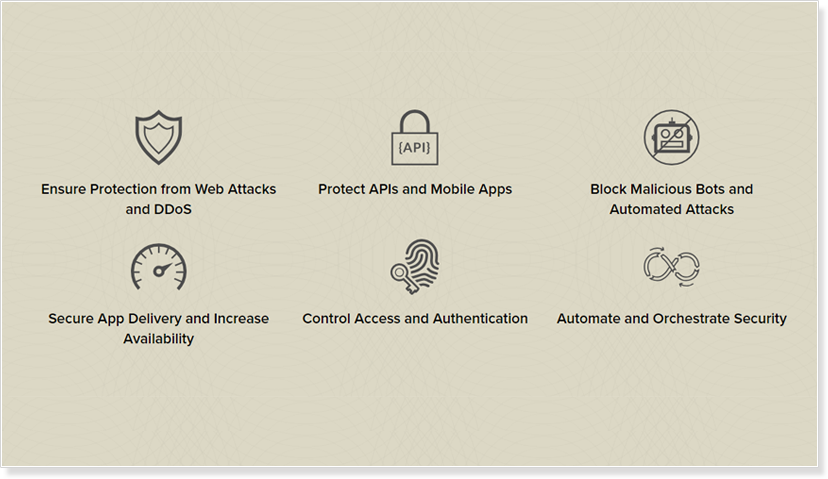 Barracuda WAF protects your web, mobile and API applications from being compromised, and prevents data breaches ensuring you maintain your reputation and your customer's confidence.
Load Balancer ADC
Ensure Application Scalability, Performance, and Security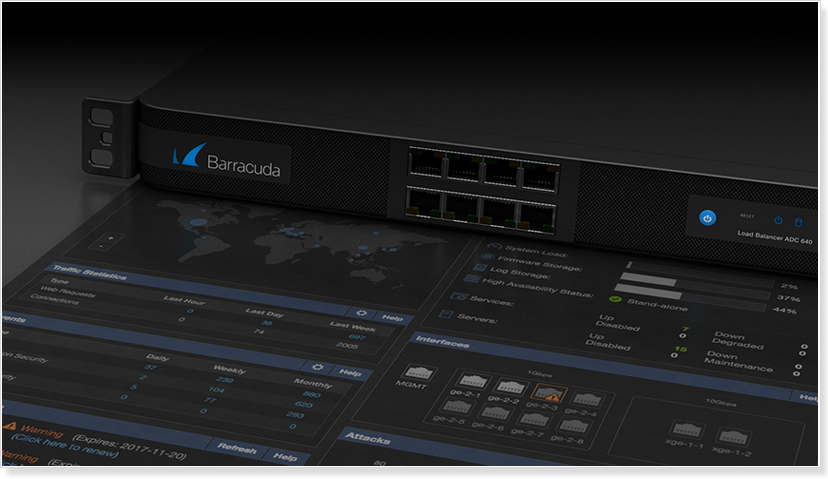 The Barracuda Load Balancer ADC is a Secure Application Delivery Controller that enables Application Availability, Acceleration and Control while providing Application Security Capabilities.
Barracuda Cloud Gen Firewall
Get protection that goes beyond next generation firewalls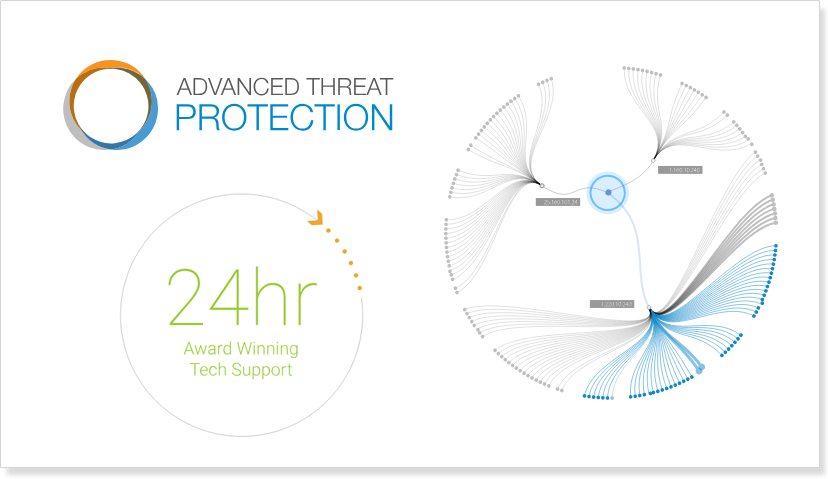 Barracuda's Cloud Generation Firewalls redefine the role of the Firewall from a perimeter security solution to a distributed network optimization solution that scales across any number of locations and applications connects on-premises and cloud infrastructures, and helps organizations transform their business.
Barracuda Backup
Totally Secure. Amazingly Simple. Utterly Reliable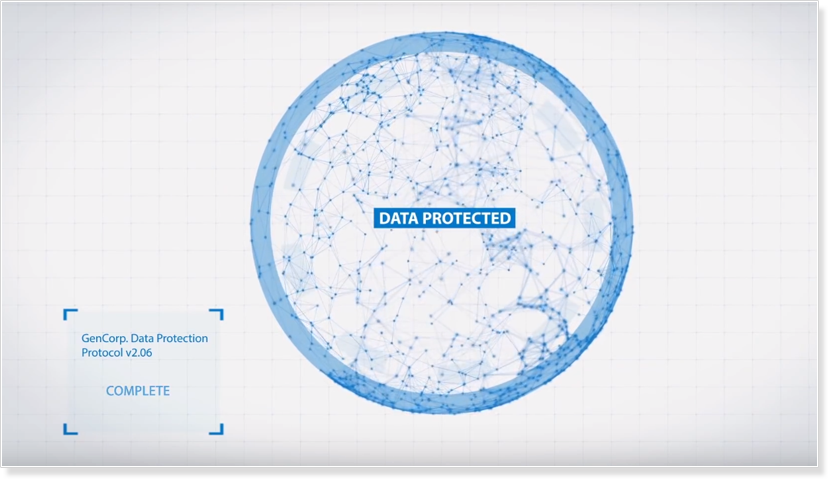 Barracuda Backup makes it easier and more cost-effective than ever for you to protect all your data from cybercriminals, natural disasters, hardware failures, and more. Physical, virtual, cloud, and SaaS a single, integrated solution keeps all your data safe.